ETHChicago Hackathon 2023
The ETHChicago Hackathon is a three-day builder and creative IRL event where participants compete to win bounties sponsored by our partners. Bounties consist of tying together new technology in the blockchain space, innovating and learning from each other about existing blockchain tools, or solving real-world use cases with the unique properties of decentralized technology.
Audience & Hackers
Anyone interested in decentralized technology is welcome, including developers, creatives, business leaders, students, and enthusiasts from all walks of life. Our community is diverse, inclusive, and open to all. 
For those who want to participate in Hackathon, the rules are as follows:
Hackers should be 18+ to participate
Hackers must bring their own computers and equipment for development
Hackers must agree to our "terms and conditions" for participation
Hackers must have a "hacker ticket" for the event and be fully registered
If joining as a team,

each person will need a hacker ticket
teams are limited to 5 people
a team leader needs to be elected for bounty rewards and KYC/AML requirements, ETHChicago will not be responsible for distributing bounties equally among team members.

Submissions for the hackathon are through this platform, TAIKAI
Submissions must follow the following guidelines to be eligible for prizes

Qualify as a hacker  and work on the challenges in person throughout the event
Submit the project on TAIKAI before the deadline (Sunday, Sept 17th 10:00 AM)
Present the project in person Sunday, Sept 17th, 2023. Finalists must present again at the closing ceremony. Hackers will be notified through TAIKAI
Bounty winners will need to go through a KYC/AML process for payout, may require a 1099
Submissions must specify which bounties it goes after and are subject to that bounty's rules to be eligible
Hacker Resources:
Please utilize our docs for starter kits, useful links, and tools.
Novice hackers are encouraged to read our Hackathon Preparation Guide.
Safety Disclaimer:
ETHChicago and its organizers do not take any responsibility for the security of hackers' digital wallets, personal devices, or any other belongings. Participants are responsible for their personal items throughout the event. We highly recommend that all participants take the necessary precautions,  such as two-factor authentification, using strong passwords, VPN when possible, and keeping devices up-to-date with security patches. 
Food and Refreshments:
Drinks and light food will be provided during the 3-day ETHChicago Hackathon.
Location and Dates:
Location: The M Club - Willis Tower, 233 S Wacker Dr, Chicago, IL 60606
Floor: 66 & 67
Room: Oak Room
Dates: Fri 09/15 12pm-10:30pm, Sat 09/16 9am-10:30pm, Sun 09/17 9am-5pm
Hackers will still have access to the rest of the event with various areas to work as well as workshops, but hacking will primarily take place in the Oak Room on the 66th floor. The 67th floor will also be available for keynotes, workshops, and other activities.
This is the 3D map of the areas holding our 3-day Hackathon event.
Sponsors & Partners: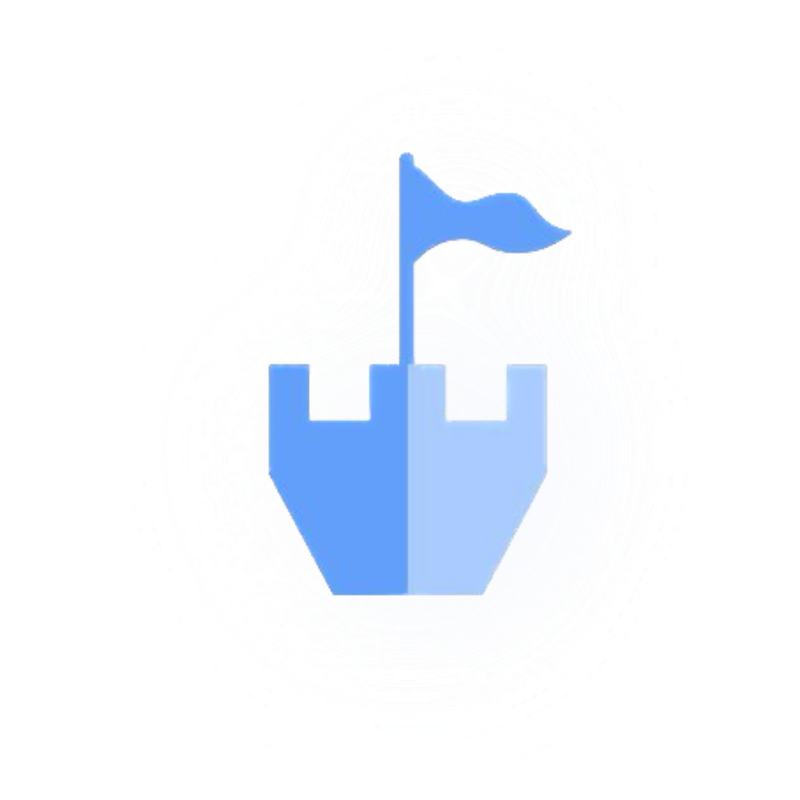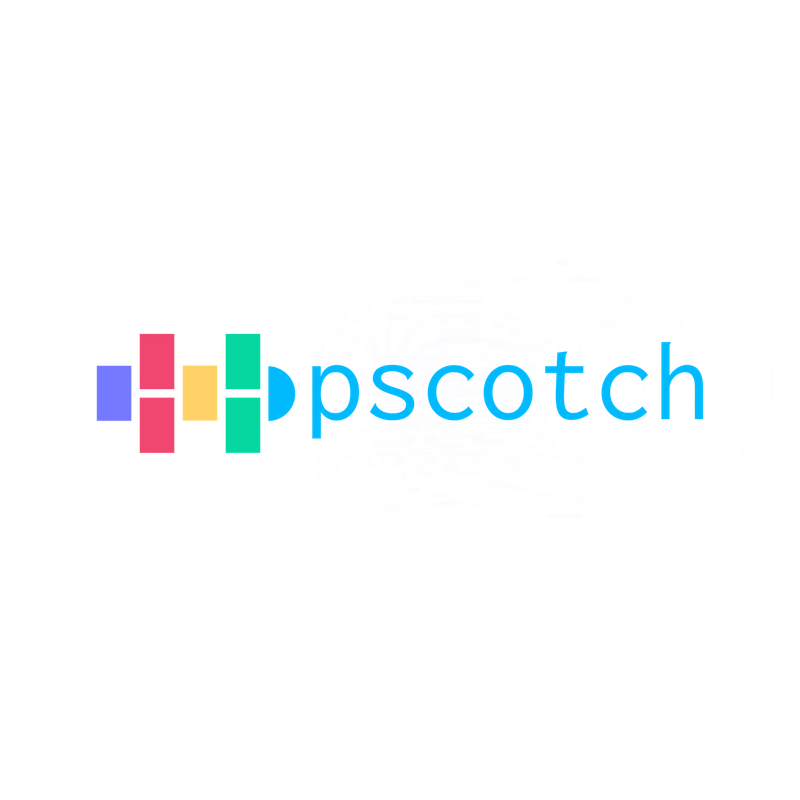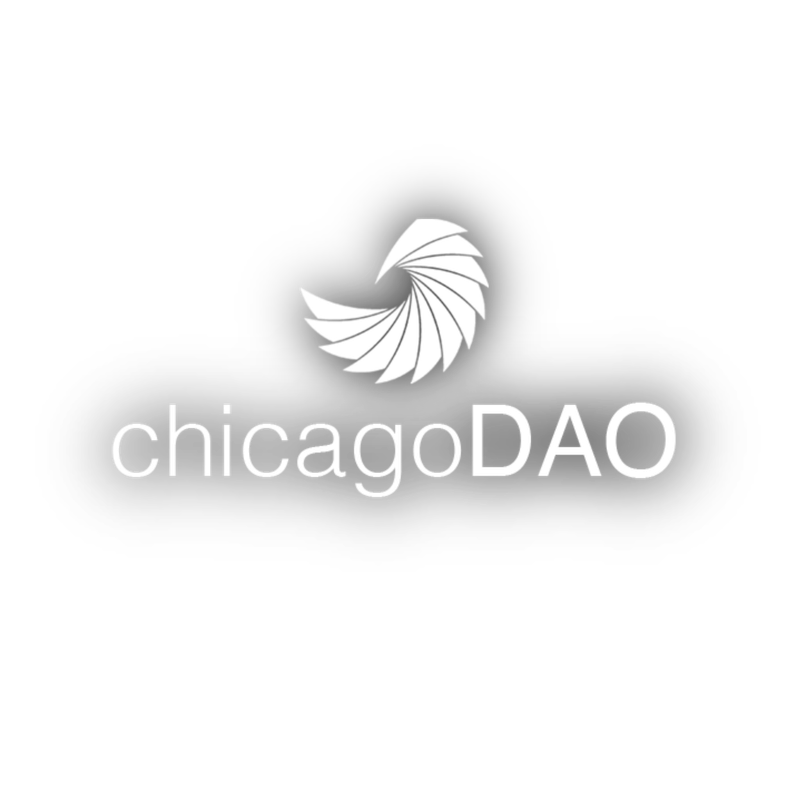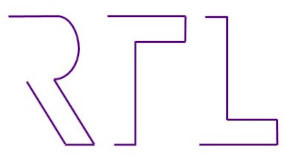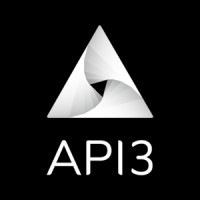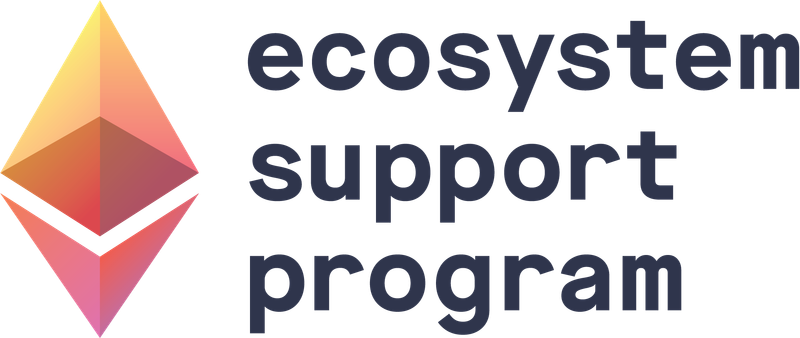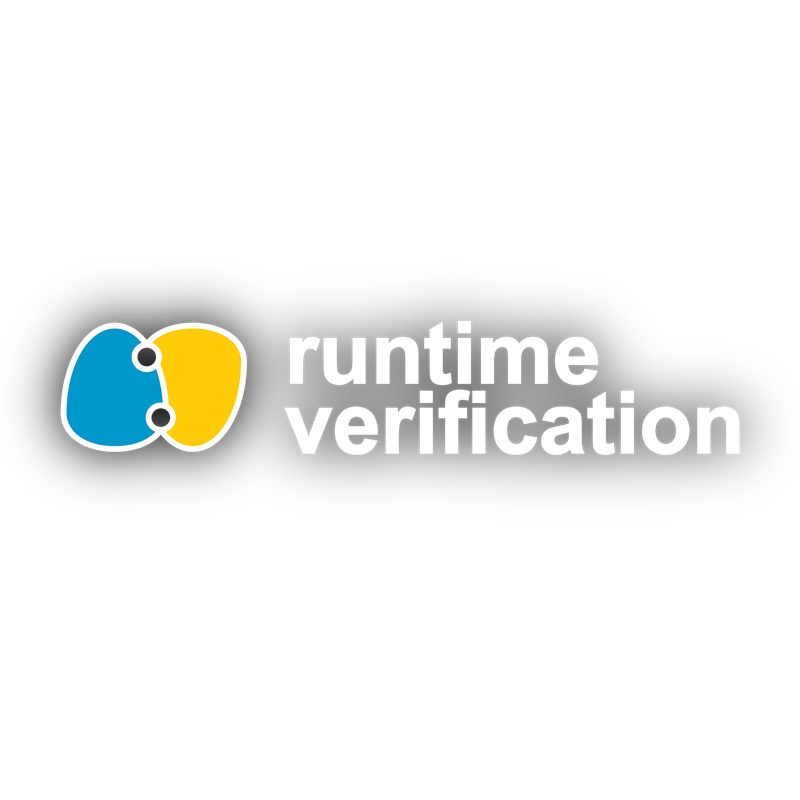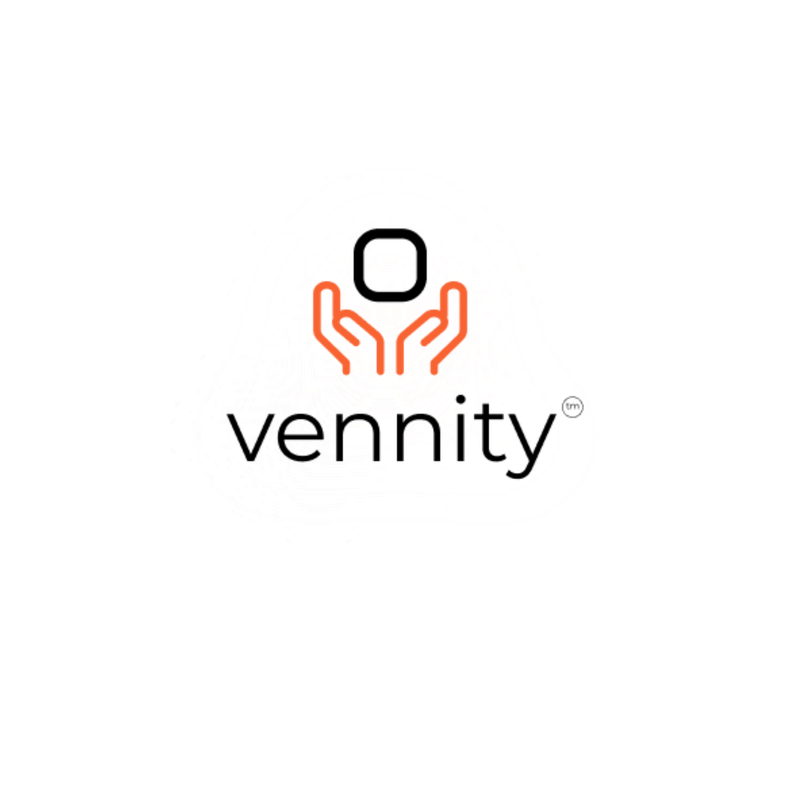 Goerli Testnet ETH
Credits to Mac from kiwinews.xyz and funded by Maria Paula.
Learn more about how to request ETH for the project on our docs page.

Contact:
If you have any questions regarding this event, please contact us directly on Twitter or [email protected]