The challenge
Developing and designing cutting-edge solutions that:
steer digitalization in the construction industry
are leveraging technology as enablers of on-site operational improvement
include prototypes, MVPs, or tested concepts.
The opportunity
Providing you with actual industry needs and connecting you directly with Hilti's executives so that you can:
Sharpen your skills: apply your knowledge to real-life use cases and gain first-hand experience in solution design and prototyping. Turn vision into physical design and get a sneak peek into an industry with an enormous innovation potential
Extend your network: meet like-minded individuals from all over the world and let yourself shine by demonstrating your unique talent. Be part of exclusive community of experienced professors from renowned universities and Hilti's experts, mentors and executives.
Explore potential the next steps in your career: selected participants will be exposed to employment opportunities within Hilti
Want to be one of the best and make a statement?
The winners will receive a paid opportunity to further develop their prototype with Hilti or get involved in high-impact advanced technology initiatives of Hilti.
Who can apply?
Students of all levels (1st degree to advanced degrees).
Recent graduates of all levels (1st degree to advanced degrees).
Experienced innovators and entrepreneurs.
Applicants from all around the world.
Construction professionals are welcome though no former construction industry experience is required.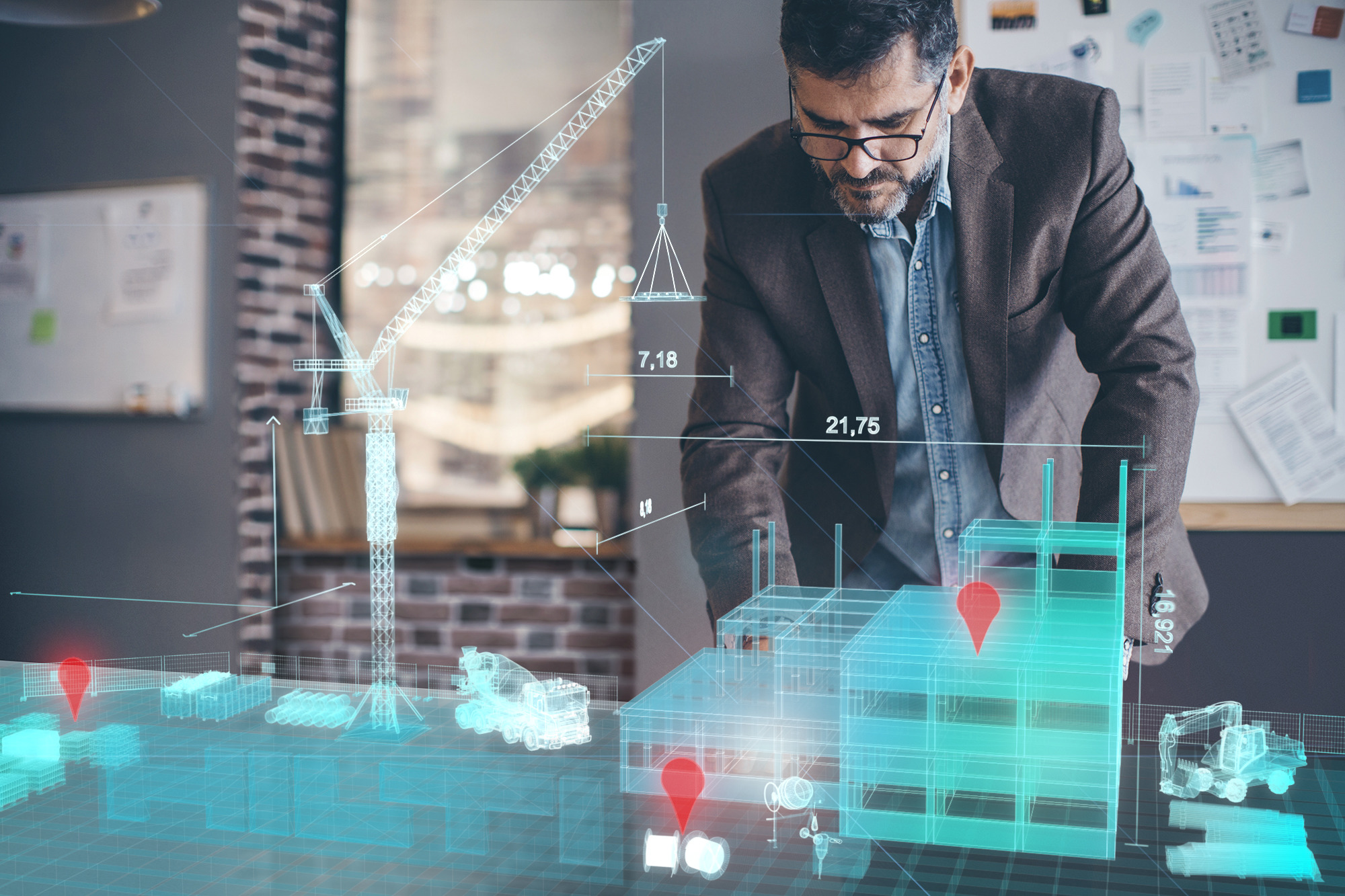 The Hilti Challenge
The immersion of new technologies in the construction industry is rapidly evolving.
Imagine collaborating with one of construction leaders on a mission to make construction sites smarter...
We've established the Hilti Smart Construction Challenge to develop, test and validate new solutions for complex needs in the construction industry:
We invite you to bring your best tech and business skills, along with your creativity and innovative mind, and to come up with solutions addressing actual needs, by using real-world data.
Construction is vital to both society and the economy by creating exceptional buildings and infrastructure. This is achieved despite numerous challenges, such as high interdependencies, lack of skilled labor, high price pressure, lack of automation and more. While many other industries have adapted themselves to the fast-changing world, the construction industry lags somewhat behind.
Just imagine the scope of potential for making an impact on the industry through the development and design of advanced technology solutions...
Our mission at Hilti is to enable a smarter jobsite.
As a premium market leader, Hilti is committed to provide top notch products and services, enabled by the development of advanced technologies. We believe that creating significant impact in the construction industry requires a holistic approach to make jobsites smarter.We therefore are constantly analyzing the potential of innovative technologies and enabling the design of services around our products.

The 2021 Open Challenge is designed to bring together great minds and develop solutions to bring the construction industry one step forward.
There is a large gap to fill, and a strong need to move forward. The projects you develop have a potential for real-world impact and will be noticed!
Our journey starts here! Are you ready to join us?
Wish to learn more about the topic and suggested use cases? Use this link to read about the topic and use cases.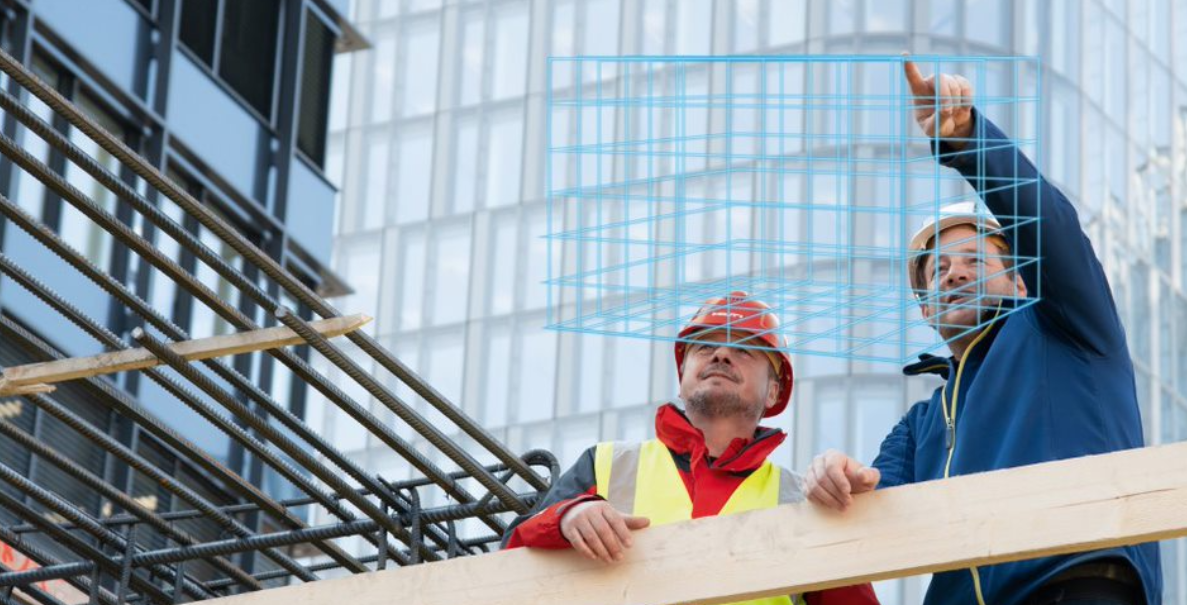 How to participate?
Register HERE and form a team.
Registration is open from November 11th, 2020 until April 1st, 2021.
Form a team and add it on the Projects page (recommended team sizes 2-5 people)
Select your topic
Solution development and design
To help you better prepare for the challenge here are our couple of recommendations:

Dedicate time for immersion: in order to develop the desired solutions, you need to understand the real challenge, what measures are currently taken to solve it (if at all), and how they could be improved. Have clarity on the problem you aim to solve.

Do your research: learn about available solutions out there and how your idea will provide further value. Make sure you don't work hard on something that already exists.
Use your tech and business knowledge to conceptualize a solution: start developing your idea. Make sure to consult with our mentors on an early stage, to ensure your idea fits Hilti's business scope, and to get guidance from experienced industry experts.
Make sure to address the following areas while developing your solution: tech feasibility, business model, stakeholders, customers, personas, etc.
Build a prototype to demonstrate your solution and show that the fundamental challenges can be addressed.
Keep engaging with your mentor. He/ she will help your team to refine your solution.

Submission Prepare all the required deliverables and submit them through your team's page. Submission will be closed on April 1st 2021 at 12am CEST.