A Hackathon by Wiener Linien
Partners: Google Cloud, Cloud Pilots & Zühlke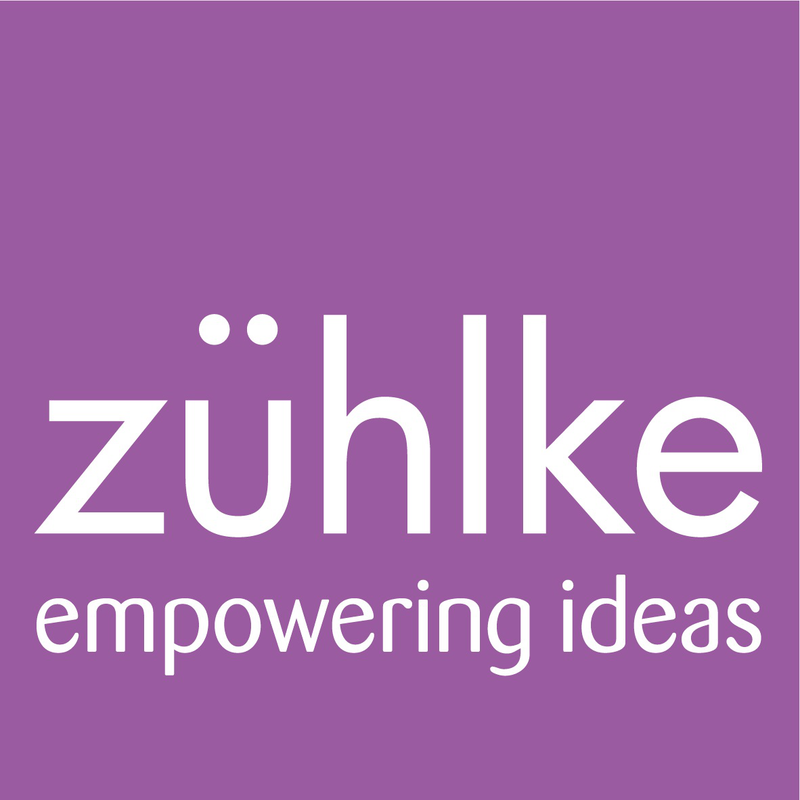 Vienna Tickethon
8 Feb. – 7 Mar. 2021
Wiener Linien is Vienna's public transport operator and is responsible for 180 underground, tram and bus lines. On average, 2.6 million passengers per day use the Wiener Linien network, for which our public transport vehicles cover a distance of 214,000 kilometres – roughly the same distance as orbiting the earth 5 times.
The Challenge
All public transport in Vienna uses a gateless (ticketing) system. Passengers can enter and exit stations, busses, trams and trains without validating their tickets each time. Tickets are checked by personnel in stations and vehicles. The time it takes to check a ticket is essential, as ticket inspectors try to check as many tickets on board as possible between two stops. A second method is when multiple inspectors stand at station exits, inspecting all passengers leaving a station. In this case speed is required to prevent long waiting times and overcrowding.
Tickets come in various forms: from paper, over cards to digital tickets on mobile phones using our "WienMobil" app. Over the last couple of years, digital tickets have become more and more popular, which comes with a challenge for the process of our ticket inspection.
Currently, mobile digital tickets, embedded in the "WienMobil" app, are being checked via visual inspection. Trained inspectors are able to confirm a valid ticket within one to three seconds. Experience shows, on average it takes passengers up to ten times longer to provide their digital ticket for inspection in comparison to hardcopy versions. The process of showing a ticket on a mobile phone simply takes too many steps versus showing a hardcopy version to be just as time efficient.
The steps it takes for passengers to provide a ticket can be described in the following two cases by these steps:
Digital
Locating the phone
Unlocking
Finding the app
Opening the app
Clicking on "tickets"
Showing the screen to the inspector
Hard copy
Finding the hardcopy ticket
Showing the ticket to the inspector
The goal of this hackathon is to find solutions to improve and accelerate this process. The challenge is to create a prototype to validate digital tickets as fast as possible, starting after the passenger locates their phone. We aim to improve both smooth operation and ticket validation as well as passenger experience.
Framework for the challenge
Ticket inspectors use Android phones
No additional technical infrastructure in stations or vehicles
Backend servers are available
Passengers may use different phones and systems
The solution must be GDPR conform
No use of passenger GPS location necessary (no GPS coverage in underground stations)
Inspector's phone is online
Passenger's phone can be offline when the ticket is checked
Tickets should not be transferable
Possibility to log the amount of tickets checked
Participants
Students, graduates, experienced developers are all equally welcome to participate in the challenge. Form teams with up to five members or find team members on TAIKAI during the application phase.
Submission
Teams will upload a short presentation video and their prototype or MVP (minimal viable product) by the end of the hackathon to be assessed by the jury.
The videos will also be provided to all other participants after the end of the submission phase in order to exchange ideas and to take part in the community vote.
Winners and Prizes
For prizes, please refer to the prizes page.
Accompanying program
During the Hackathon there will be three web sessions offered.
Zühlke Session: Christian Haas: "Clean Code" (15.02.2021 17:00 - 18:00 CET)
Two Google sessions:

Dr.Stefan Ebener: "Toward a Culture of Engineering - Combine People & AI" (08.02.2021 16:00 - 17:00 CET)
Dr. Alex Del Toro: "Quantum Machine Learning"
Partners
Contact
Chat
If you like, you can join the chat via Slack workspace provided by TAIKAI. You do this by the following steps:
Join the TAIKAI Slack workspace using this invitation link
Send a mail to

[email protected]

, stating your username and that you would like to be invited to the private channels
You will be added to the #wl-tickethon-general and #wl-tickethon-help channels.