After five weeks, during which the participants put their skills and hearts into their projects, the 15 teams finally unveiled their solutions. But only three were named the big winners.


 

Food Delivery Platform for Zer0hunger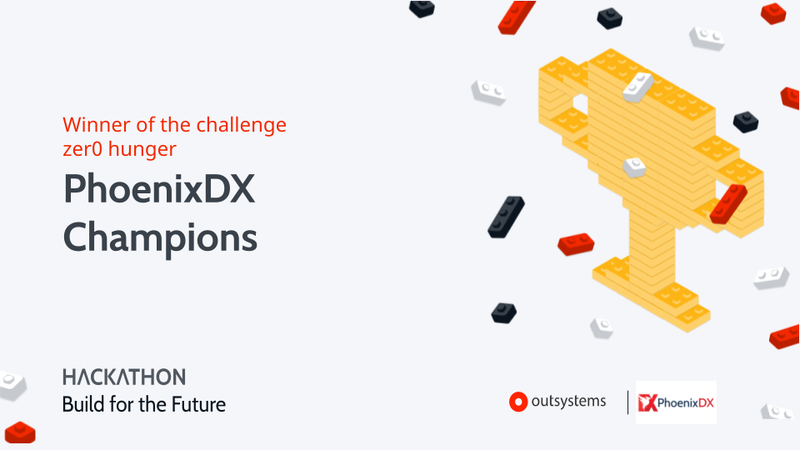 Zer0hunger had a big challenge on their hands: they needed an efficient way to deliver food to those that needed it the most in Malaysia. 
The team PhoenixDX Champions, from Australia, proposed a solution that would connect people that wanted to help those that needed help in a very direct and easy way -- and they succeeded. 
PhoenixDX Champions focused their user experience on speed to enable a faster response to applicants. The solution called Digital Samaritan will allow Zer0hunger to scale their support without increasing their costs by raising donations, supporting more people in need, optimizing the logistics behind the whole process of food delivery, and decreasing the time needed to get to those requesting help. 
Once in production, Digital Samaritan will work on both desktop and mobile versions, have multi-language support and integration with Facebook login. Integration with maps will show places where there are people in need and trigger the closest partners (non-governmental organizations) who can deliver the food to them.
Apart from users and partners, the app is also designed to be accessed by donors and anyone that chooses to donate to this cause.  


 

App to Support Cancer Patients for Center for Community Technologies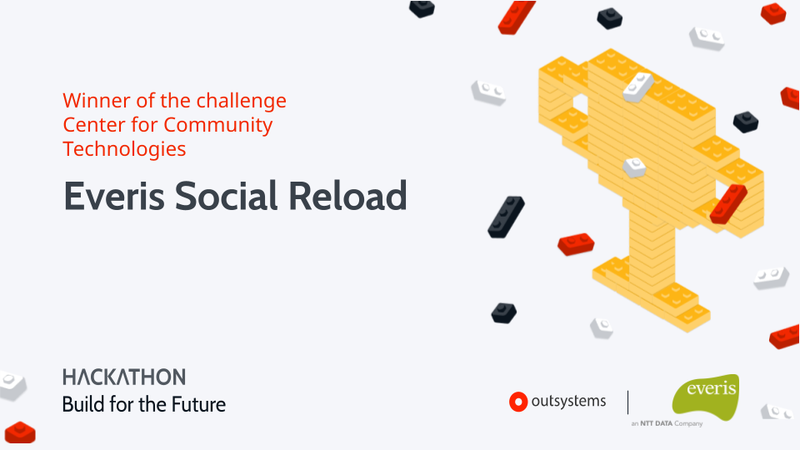 Cancer is a major concern worldwide, and South Africa is no exception. Yet, people from rural regions tend to ignore the already existing information and focus on the common fears and stigma prevalent across communities. That's the problem the Center for Community Technologies brought to the Hackathon. 
To solve it, the Everis Social Reload team focused on building an app that would:
Clarify and inform about cancer

Increase awareness

Encourage the adoption of preventive behaviours and early diagnosis

Help cope with the disease the best way possible
Everis built a very visual, intuitive, and easy to understand user interface using gamification components: as the users go through the app journey and increase their awareness, a flower grows and blooms. 
To make sure the app could also reach rural communities that don't have the same access to the Internet as the urban areas, and given the language diversity of the country, the team included offline capabilities, multi-language options, and text-to-speech features. 
The app also includes animated components that exemplify how users can examine their bodies and search for tangible symptoms. 


 

 

App to Help Survivors of Domestic Violence for Strength United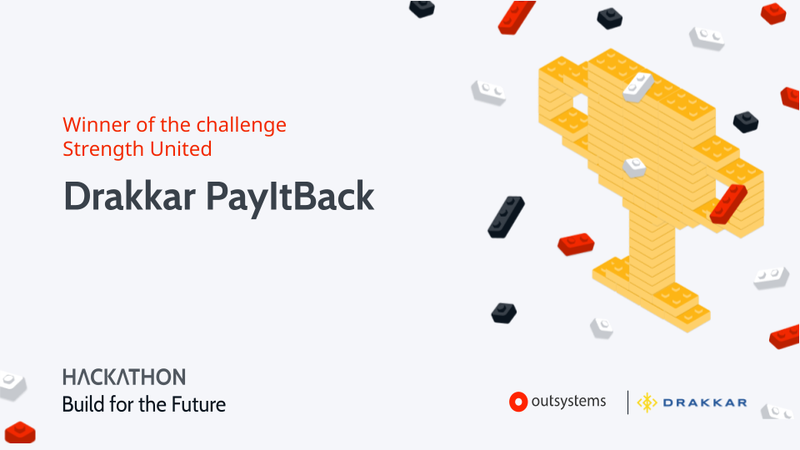 Focused on supporting people of all ages that have been victims of child maltreatment, domestic violence, and sexual assault, Strength United was looking for a solution that would help them reach and connect with the community members that need their support. 
The Drakkar PayItBack team proposed a solution to help survivors of domestic and peer violence reach out for help easily and safely. The team developed an app to be used by different stakeholders: victims can request help for themselves, but third-parties can also request help if they know someone that might be in danger.  
The app operates with many useful resources like news and events where victims of violence can get the support and help they need. In the back office, the app also provides a great experience for volunteers who want to support Strength United and the survivors, and an easy management of applications and candidate screening. 
Last but not least, users are able to use a chat feature and get directly in touch with the Strength United phone line (open 24/7) in case it is not safe for them to call. Also, the app has a distinctive panic button and quick exit in case it's needed. 
Drakkar's solution is carefully thought out and provides just the right information and features in order to support and provide easy ways to help without being intrusive. 
Honorable Mentions 
There were several other incredible projects developed during these five weeks. Although they didn't take home the win, these three non-profit organizations will use some of the features proposed below to take the winning solutions to the next level.