Welcome to the Bounce Back Hackathon
The Bounce Back hackathon is an online event designed to help you develop your idea further in less than a week. It will allow you to connect with other solvers and work together online to advance your idea further. The hackathon will take place virtually between the 12th of August until the 17th of August, during that period you will have to work on different deliverables that judges will evaluate. At the end of the hackathon, the best projects will be selected and awarded up to $5,000.
The nine categories evolve around Bouncing Back from COVID-19, and we want to focus now on one of the biggest problems caused by the pandemic: Youth Employment - Unemployment for people up to 25 years old has risen to 14.6%* in 2020 because of the economic effects of the pandemic.

You can continue working with the same project you applied to in InnoCentive, or join other projects.

The ideas can be around Youth Employment in the following categories: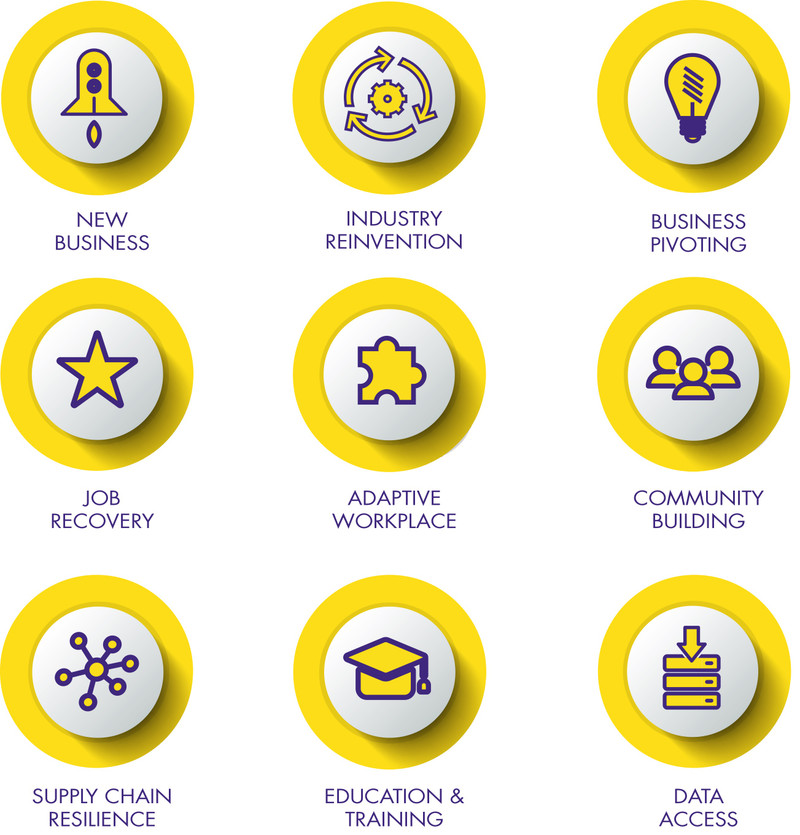 The best ideas from the following seven regions will be selected to participate in the Bounce Back Hackathon: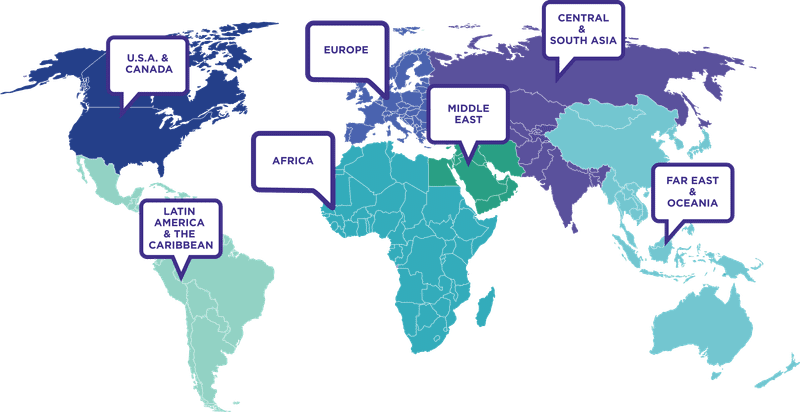 The ideas will be selected based on:

What are you waiting for! Join us!

Take a look at our video!