BIT Hackathon by MC - The Retail Fight Club
Retail is one of the most relevant industries in the world impacting millions of lives. When visiting stores or shopping online, customers expect to find good products and excellent service. Demanding customers in a highly competitive market means great challenges. We invite you to join us to develop concepts and prototypes for retail through technology.
At BIT Hackathon by MC 2023, in 24h and in full collaboration, we'll explore how the retail industry may be strongly disrupted by the latest available tech. Coworkers, partners, professionals, students, and all the bold ones that want to change the retail landscape are welcome.
Challenge yourself, build a team of 4 to 6 people, and make a difference.
Be part of the Retail Fight Club!
Challenge
Rather than focusing on solving a specific challenge, we are searching for concepts in the whole retail value chain that might disrupt the industry.
If your idea is retail-related... You fit in!
Need some guidance?
The following domains can be used as a reference for your ideation process:
Generative AI: Generative AI is everywhere nowadays… how can we apply it in the retail industry?
Gamification: Gamified loyalty programs that encourage customers to engage with the brand and earn rewards through various activities.
Knowledege behind data: New information behind all the data. Take it a step further and pair it with an insightful visualization model.
Sustainable Retail practices: Retailers are under pressure to adopt more sustainable practices. Find innovative solutions to reduce waste, promote sustainable sourcing, and encourage eco-friendly behavior among customers.
Empowering customers in-store: Customers demand a seamless shopping experience enhanced by technology. Customers frequently seek product information, its location, and extra services and aim at being more autonomous in their journey.
Future-proof supply chains: We want to rely on a resilient and smart supply chain to deliver our Customers' most needed and appreciated products. Always on time and where they need it.
New online frontiers: Every day the digital world increases its relevance in our lives. We can socialize, work, play, and shop in a digital manner or even in virtual or augmented reality. What might we be missing in this new digital universe? Or should we say metaverse?
New ways of working: The way we work is being reshaped and with it comes a lot of challenges. Technology is crucial for communication, collaboration, automation, and a thousand more things…
This list is just a sample. It's not an extensive array of possibilities… As you know, the possibilities are endless!
Details
Starts At: 2023-05-24 | 09:00
Ends At: 2023-05-25 | 14:30
Agenda: https://bithackathon.mc.pt/#agenda 
Website: https://bithackathon.mc.pt/ 
Venue:  Quinta do Jordão, R. Dr. Ribeiro Magalhães 470, 4400-285 Vila Nova de Gaia
Technology partners: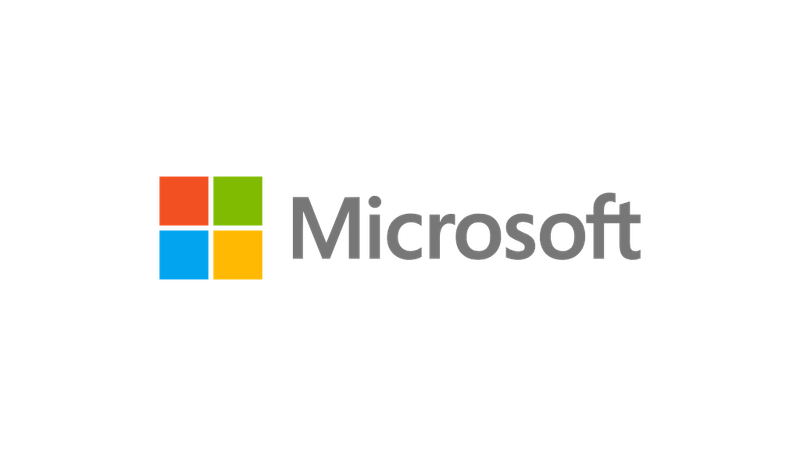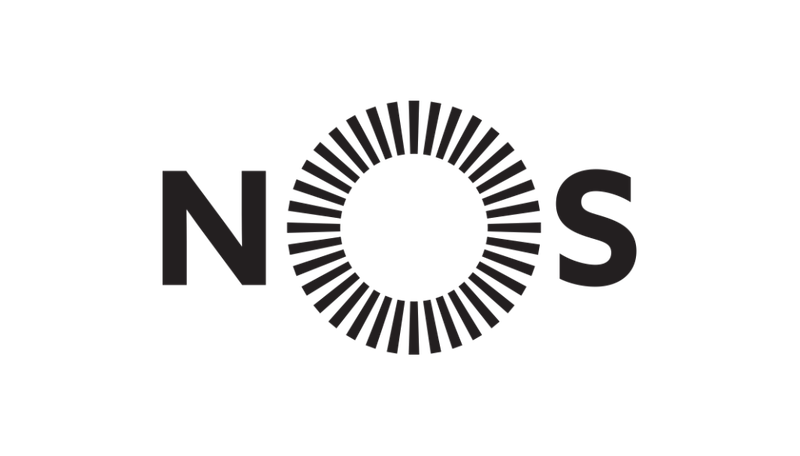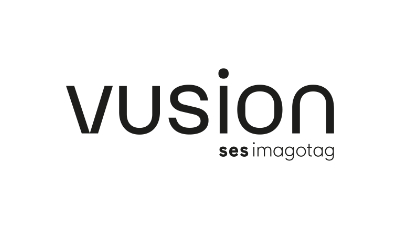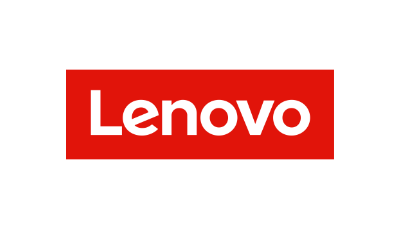 Communication partners: