Description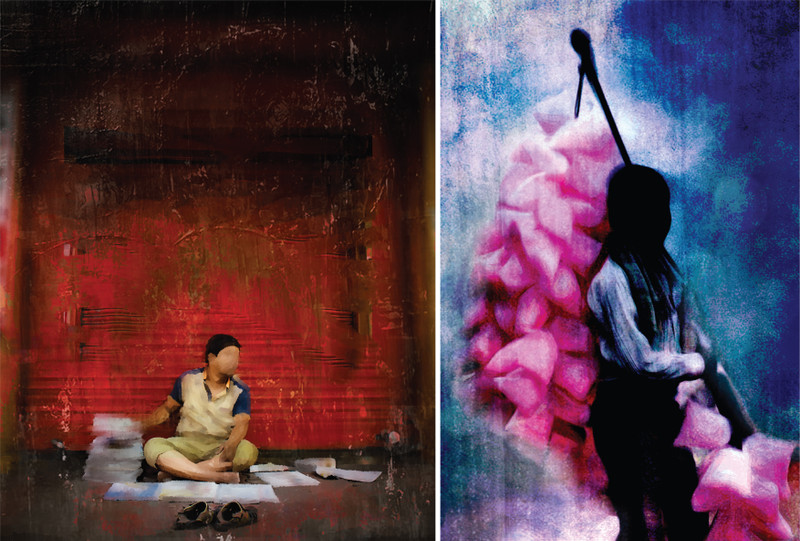 This is my abstract painting. I try to observe things around me and when I do it I convert them into arts using Photoshop.When I create arts like I achieve peace and stability in my life thats why I like to do this arts .There will be utilities for this project because if there are utilities involved community is active and satisfied.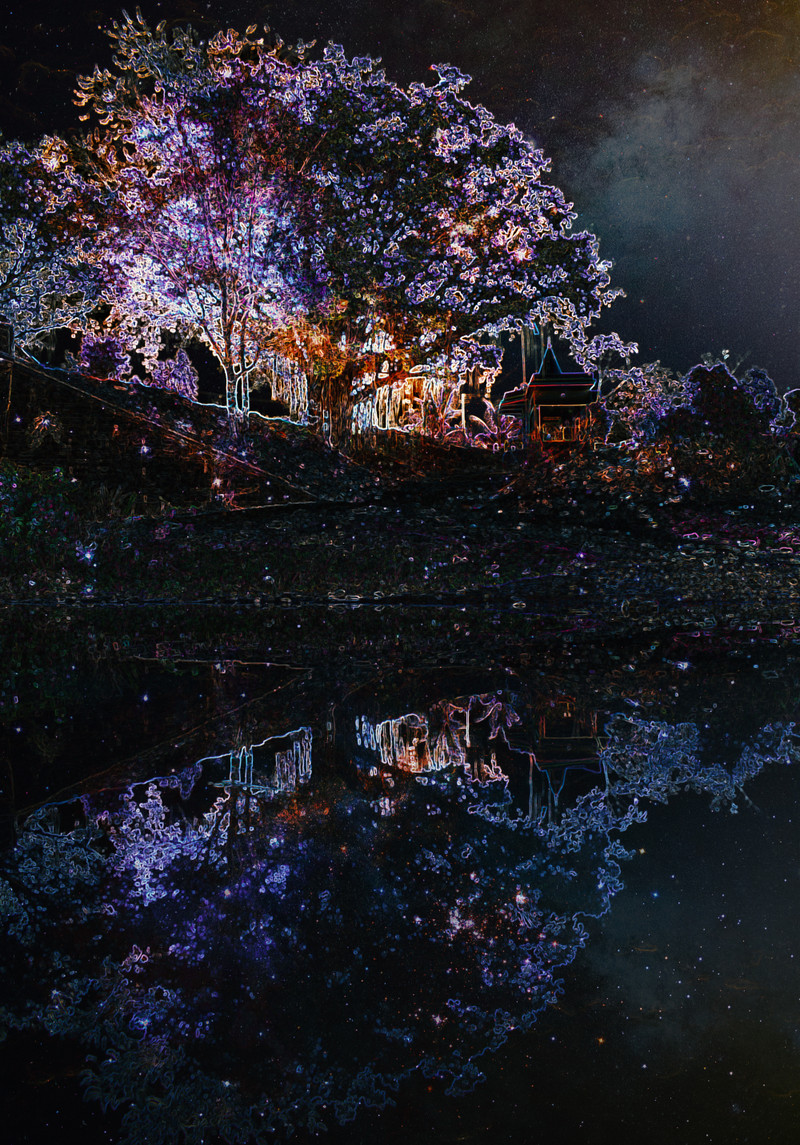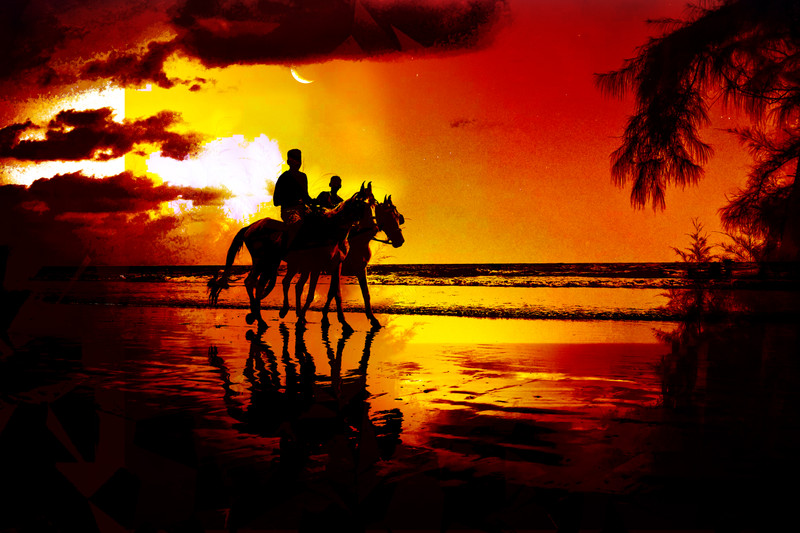 This arts are concept arts and they are based on my imagination. The State of the Art collection will contain arts similar to these arts. 
Utility 
10% of every NFT sold will be redistributed to the random NFT holder of my collection.
Random NFT holder will recieve airdrop after listing.
What if I won 25000 Telos?
I am currently doing a job. If I win 25000 Telos which is a prize for this competition , I want to be great VFX artist but because of responsibiilities and financial problems I am tied to my job so I will do a diploma in VFX arts. Thank you!
I will make a good web page specially for showcasing my abstract paintings.
I want to contribute to the NGOs who do something for stray animals and if I win I will definitely donate 10% of my winnings.