Description
This is a Acwulf Punk collection. This is purely unique. Every NFT of it is eye catching.My favorite animal is wolf so I decided that I will make arts related to wolf but I didn't have clear vision at that time. So first I tried doing blend art , digital painting and line art but it was not working out as I wanted. Finally I decided to continue my arts in poly art . In poly art I tried 8-10 variations and then I chose this variation as my final output.The triangles or other various shapes you see there is called a " Poly ". There are around 800-1000 polies in each artwork. I have hand crafted each poly of it.Collection is created using Adobe illustrator.At first sight it may look like this is a generated artworks but they are not. As I said earlier I have created each poly and each wolf and filled it with different colors manually. Future plan for this collection is to make 3D arts from existing artworks.I am going to develop a game which will be racing of wolfs where my NFT holders will receive avatar of their respective NFTs.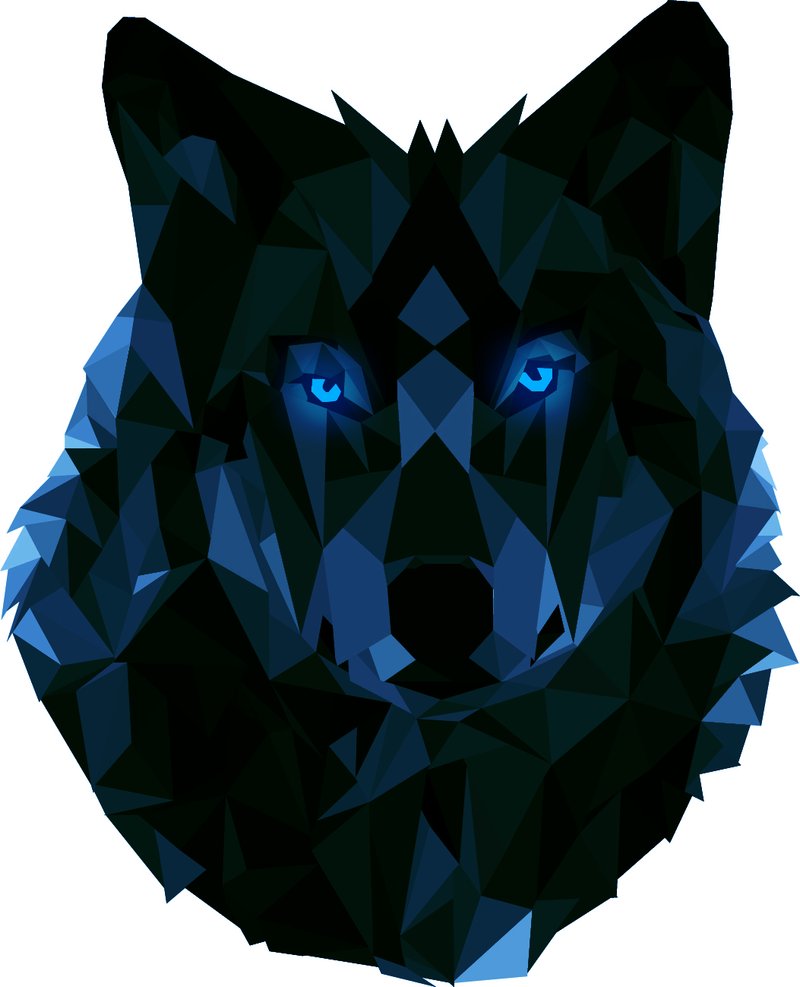 UTILITY
The collector who is having atleast 5 NFTs from this collection will have 10% discount on every other NFT with no terms and conditions. 
The person who is having 10 NFTs from this collection will have 10% discount as well as the exclusive 3D card of Acwulf Punk.
NFT holders of Acwulf Punk will randomly receive NFT airdrops of the upcoming NFT collections.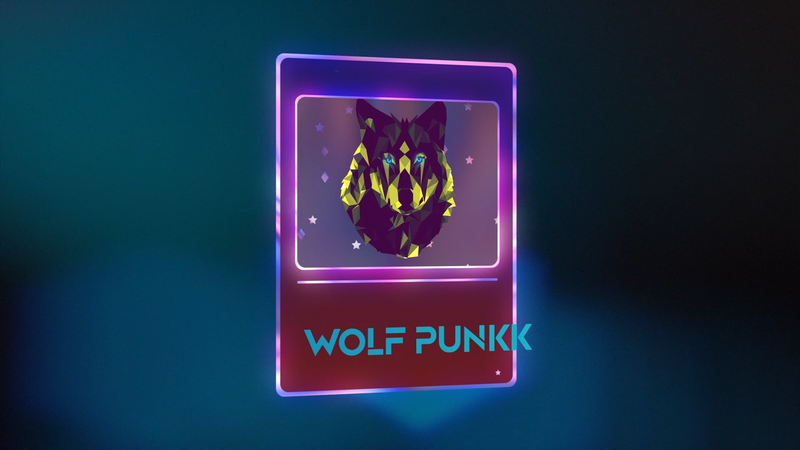 COLLLECTION DETAILS
Collection size: 200
Price per NFT: 75 Telos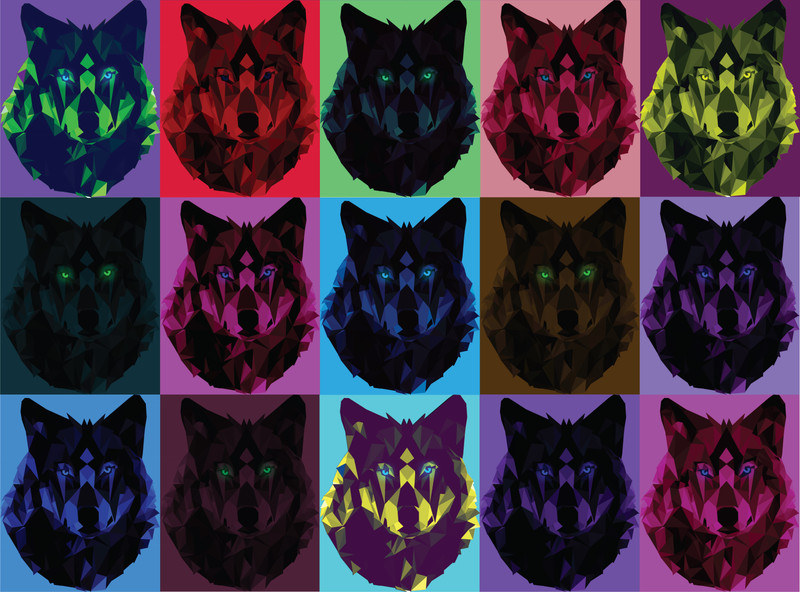 If I wIn 25,000 Telos, then on what I will spend it?
First of all my aim is to convert this project into 3D artworks. But for that kind of processing I will need a good hardware for my machine. So if I win , I will build a good machine to work on and will make  3D artworks for the same collection.
I will use some this fund for minting system.
After converting my collection into 3D my focus will be on developing customized game of wolfs.
I will create a good webpage for representing my collection.
I will reserve 25% of the prize in Telos. Because I am pretty sure that Telos is going to get really successful and will be booming in the market soon. So who doesn't want to grow their money :)