SAY YES TO...
... leveraging technology to social good and for charitable giving 
...enabling young adults to rebuild their own communities 
... training a greater number of developers to build on Telos 
... expanding the Telos community in South Africa
... attracting social investors & activists
 ** Check out my full Pitch Deck in Assets
ARTISTS STATEMENT
I was inspired by township street style for this series. Modern expressions of South African fashion is bold, creative and exuberant. I wanted to use art to celebrate and honour this diverse extended community.This sketch illustrated NFT series - rooted in local culture – brings a unique contribution to the Telos community.
Be inspired. Be true. Be Mzanzi.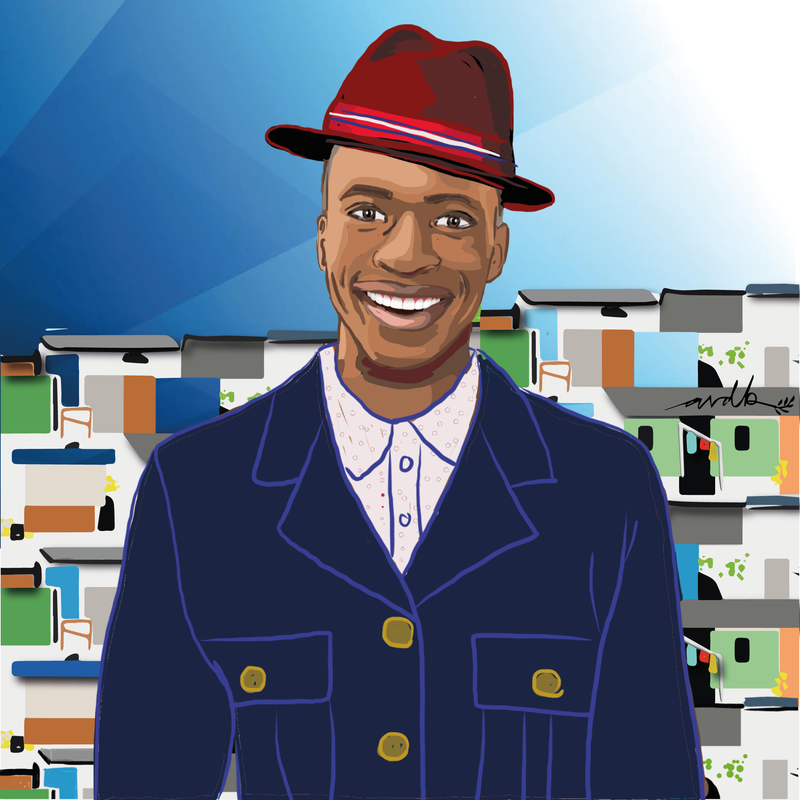 ARTWORK INSPIRATION
The style borrows from Afrofuturism – Africans have a future in tech. For sure.
Afro-futurist design depicts black characters who can contribute to the future through their intellect, technology and individuality. This creates space for youth to imagine themselves as unbound by their circumstances.
---
"Artists can create spaces in which black kids can feel inspired to reimagine their experiences and their prospects for success through storytelling. We can show that their stories have depth and are worth telling, even — and especially — when they are not solely rooted in tragedy and suffering." Rebone Masemola
OUTCOMES
Sell Mzanzi Africa NFTs to raise $10 000
Expose 160 graduates to the ease and benefits of building on Telos 
Train 40 blockchain-based software developers in a 6-week graduate program. Repeating 4 times in 2023.
Provide theoretical, technical and practical assignments
Accelerate rurally-raised graduates towards a future in tech with bursaries
** Just to be clear – The course will be open to any graduate. But bursaries funded by the NFTs are reserved for university graduates who grew up in a township & attended a rural or township public school.
REGENERATION
21.7 mil South African people live in 532 townships. Township schools are often overcrowded, lack adequate infrastructure, and have high dropout rates.
I have tremendous admiration for young adults who completed their schooling in township schools and then went on to graduate from one of our world-class South African universities. These are the graduates that stand to benefit from specialized blockchain education through our Mzanzi Africa NFT courses & bursaries.
Most people who grew up in townships are deeply rooted in their communities. One salary would often directly take care of 14 individuals. One person with a fruitful career in blockchain technology can benefit 14 people. Regeneration.
They are a testament to "abundant creativity, explosive youth culture, and [a] manic need for positive expression". By documenting [black youth] in a nation that must still combat destitution, disease, and corruption, he is almost certain: "We could create a new image of this place."Chris Saunders quoted by Mattie Kahn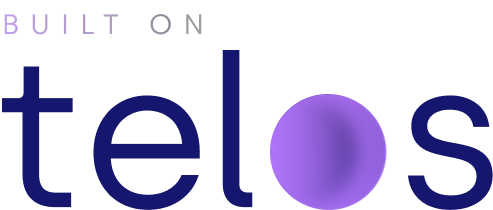 Telos' brand purpose is to be the leading ESG Blockchain, which includes "acting in a way that benefits society". Telos has created an equitable ecosystem that enable socially conscious initiatives to thrive in a way that would be impossible on any other blockchain.
Telos is a decentralized brand – it relies on the community to realize their brand purpose with projects like Mzanzi Africa NFT.
The project will expose & train up a greater number of skilled South African developers to build on Telos. Competent, affordable dev resources benefit everyone in the community.
It expands the Telos community to greater awareness in the South African and African markets, as well as social investors & activists.
NFT DETAILS: RARITY & PRICE
There will be 500 NFT's in the Mzanzi Africa series. 250 males, 250 females
There will be only one of each generative combination.
Price: $20 per NFT
HOW FUNDS WILL BE USED
1. SPECIALIZED BLOCKCHAIN EDUCATION FOR AFRICA
Developing course materials, content and practical challengesProviding bursaries to those who meet the criteria stipulated in this document
2. MARKETING & RECRUITMENT
Marketing the series (#built on Telos) in local South African media Recruiting the 160 participants for the course
3. DEVELOP THE ARTIST'S NFT CAREER
Fund the creation of the next series of NFTs from my digital pen
The artist is part of the Yknot team - a Telos Block Producer - bp.yknot