Description
The Burning Love x Telos series a set of 30 mp4 moving image NFT's. These were filmed using Red Digital Cinema and edited using Premier Pro and Photoshop.
If this project is selected, 25% of each mint will be donated to Wild Tomorrow Fund. Another 25% will be reserved for giveaways within the community and the remaining 50% will be used by the artist and future projects.
As the Burning Love x Telos NFT series is only a set of 30 unique NFT's, it could possibly have a stills component produced in future with a higher amount of NFT's but at a lower price per mint which will also be used for donations and giveaways within the Telos community.
Examples (still frames pulled from moving image):


Burning Love x Telos will be minted on the Telos blockchain which has high speeds, low fees and no front running.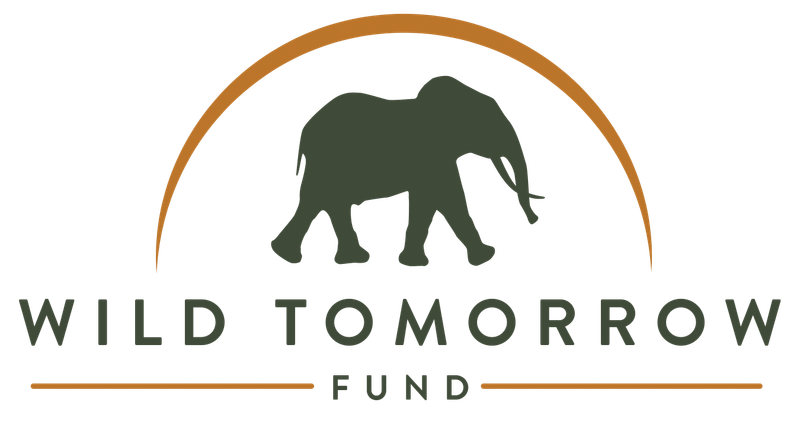 Wild Tomorrow Fund is a wildlife conservation charity based in NYC & South Africa protecting endangered species at risk from habitat loss & poaching. Crypto-enabled since 2018