Description
THE CITY, GRAPHIC NOVEL
TELOS MISSION NFT PROJECT PROPOSAL
SYNOPSIS
War is in the air once again, as organized crime syndicates of the inner and outer City clash to fight for power and vengeance. Jericho, an ageing ex-militia general that kept the peace of the City finds that his heroic feats are long forgotten, as K, a charismatic leader of the slums rises to seek revenge against him. Guerrilla warfare ignites, as unimaginable terror blazes through the City, and Jericho begins to realize that it may not be as simple as it used to be.
CHARACTERS & FACTIONS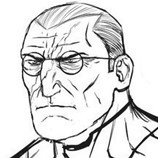 JERICHO, LEGION 
The president of the Legion, and an ex-militia general that helped unify and protect the City from organized crime syndicates some 40 years ago. Once revered as the City's hero, now he is a controversial power figure criticized for having too much influence. He has grown bitter with age, and long wishes to return to his glory days. His weapon of choice is 'Sweet Wendy', a sawed-off shotgun that he carries with him inside his suit.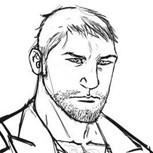 K, LES FRERES DEVEREUX 
K is the leader chosen by the refugees of the Great Concrete Ruins of the Outer City. He and his brothers have proven to be instrumental to the people of the slums by swiftly carrying out elaborate heists and sharing the wealth. Cunning and ambitious, K wishes to make it out of the ruins and assimilate his people into the City like how past syndicate leaders did before him.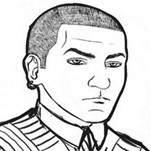 COMOX, SPECTRES 
A young prince trained from birth, destined to be his tribe's greatest warrior. Carefully mentored by his uncle, Comox is currently on his walkabout and is expected to one day become the leader his mysterious ancient tribe. And there is no ground worthier for a deadly walkabout than the City.
MISSION STATEMENT
Traditional crowdfunding and pop-up events are an essential part to funding 'The City', and now NFT's have joined the party.  Funds raised from this NFT collection will go to the following production needs.
Our goal is simple: Finish 'The City'.
PRODUCTION TEAM 
Writer: Choi David 
Illustrator: Dicky Siregar 
Colourist: Dave Praetorius
MILESTONES 
Chapter 3-4: In production. 
Toronto Comicon 2022 
Chapter 1: Complete 
Fan Expo Canada 2021 
Chapter 1 (B&W Edition): 300x Copies Sold Out
PRINT
Words really can't express the joy and happiness when we see a fellow comic book geek pick up a printed copy of 'The City'. And that said, it is the Big Kahuna of where most of our budget goes to, while also being the most brutal when it comes to margin of error. A more flexible budget will allow the team to work more efficiently as well as print more copies so more readers can hold it!
EQUIPMENT
On top of acquiring equipment like laptops, tablets, and printers, accruing costs on consumables have also been a real pain in the butt. Pencils, pens, sketchbooks, ink, paper, and repair costs -they add up quickly! A healthy amount of cash-in-hand will resolve these tiny roadblocks and help the production move forward. No more are the days of I-O-U's!
CONVENTIONS
'The City' will not be limited to exhibit in just one city! The team will journey far and beyond to mystical cities foreign to ours to spread the good word as conventions are a great way for the team to meet readers and other artists person to person. Conventions are also one of the most effective ways to hear live feedback, and a lot of friggin' fun.
CONTRACTORS
As talented as our team members are, there are just some things that they cannot seem to perform within time and budget. This is where hiring a specialist to take care of stuff like web development, digital marketing, or distribution strategy comes handy. Saves a ton of time than waiting on David to finish a 'for Dummies' book, am I right?
THE CITY NFT PROCESS & UTILITIES
With every completed chapter, an NFT collection will drop to help continue fund the project.
Collect the Panels
Each of our NFT collection will consist of selected panels from its appropriate chapters. These pages will be in PNG format directly converted from our print-ready TIFF's. Own your favourite panel, or collect all the panels to the chapter!
Receive Rewards
First purchasers will receive exclusive rewards such as a signed printed copy, video chat with the production team, and production credits under 'NFT Sponsors'. But the best part of it all, your face will be in the story as one of many innocent bystanders in the war for the City! Future on-going purchasers will receive an exclusive one-of-a-kind variant cover of the latest issue.
Enjoy the Journey
Sit back and relax while the team behind 'The City' grind it out to finish the story and continue to print copies and enter conventions -all thanks to collectors like you!
THE PANELS (NFT ART)
Below are examples of our beautiful panels illustrated by Dicky Siregar and coloured by Dave Praetorius. Each Chapter contains at least 5 usable panels per page and with an average page count of 20 pages, that is about 100 NFT's per chapter. Our team's current intention is to produce 23 chapters to complete the story. These panels are unique compared to the average NFT collection that use interchanging character details because they are individually expressed by Dicky's careful detailing and by Dave's highly stylistic colour palette and lettering.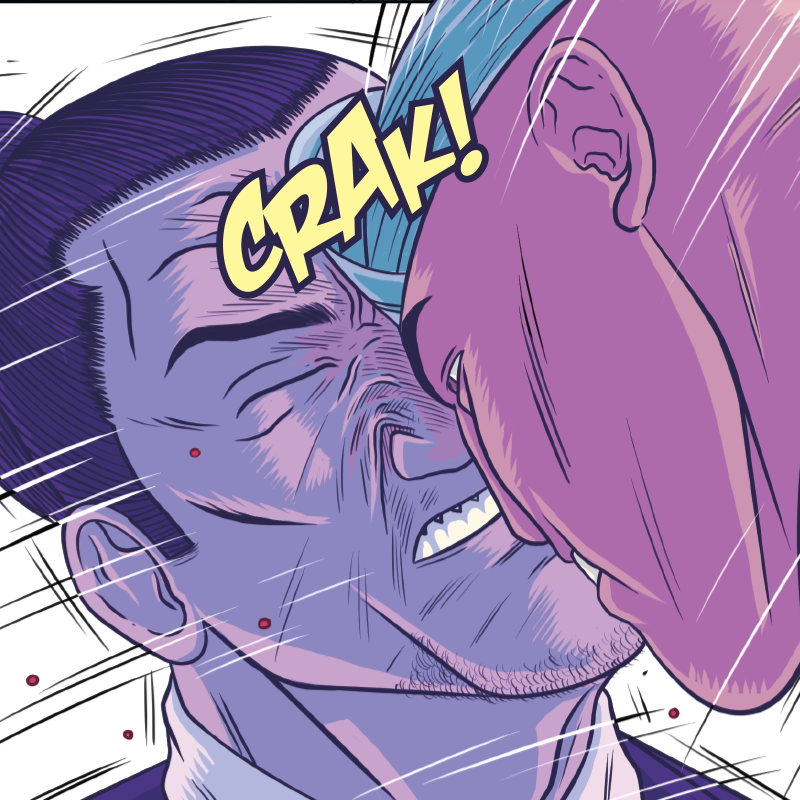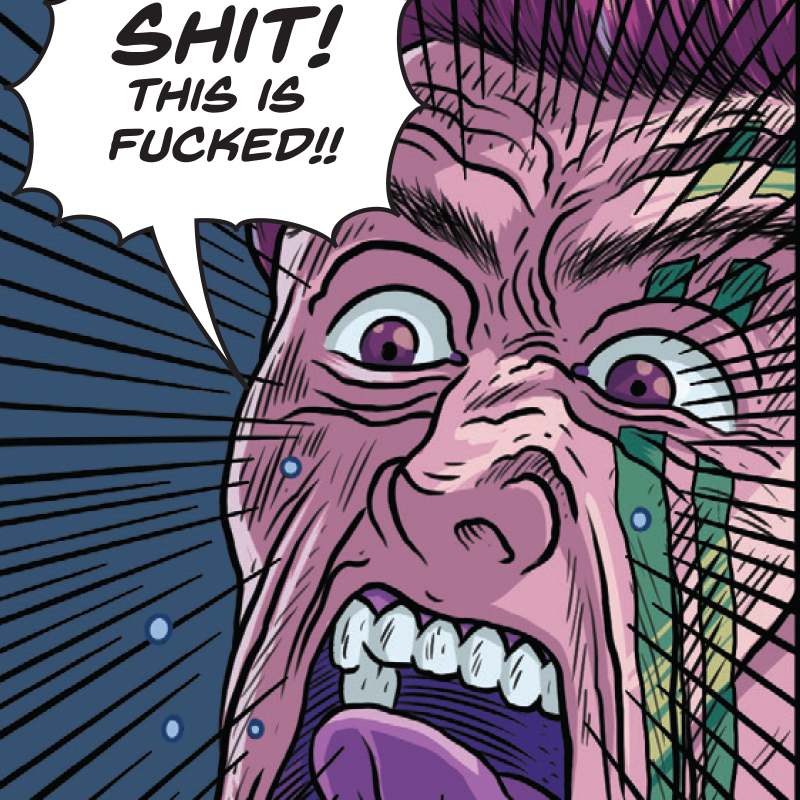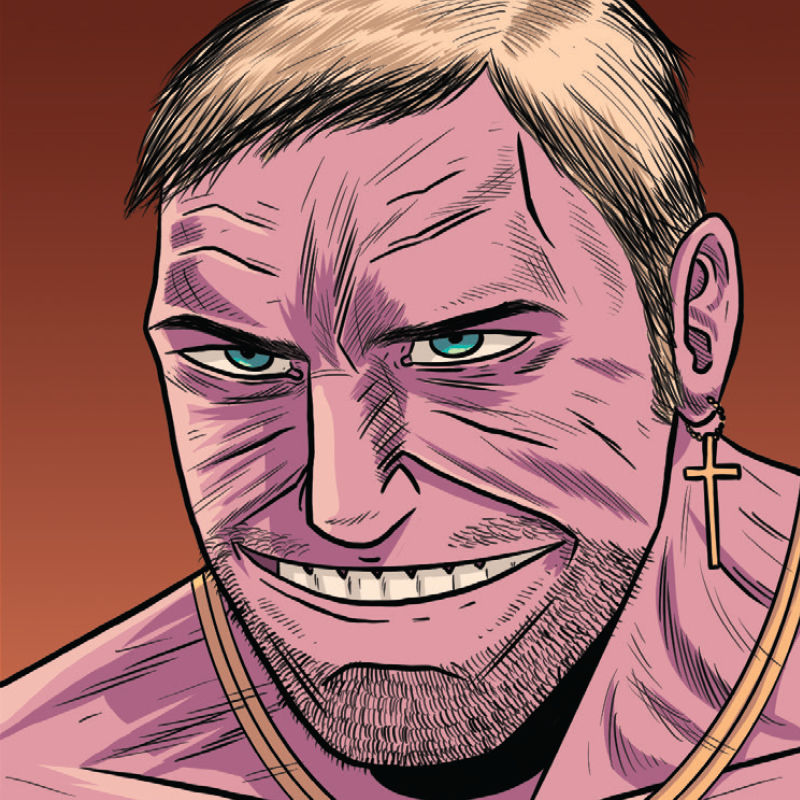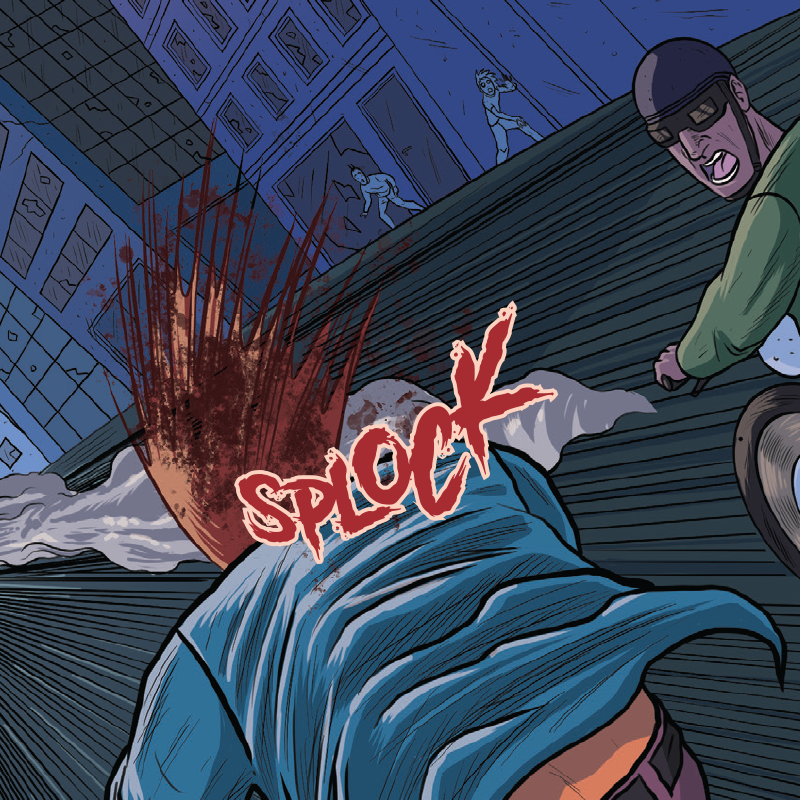 Follow us @thecitygraphicnovel