Description

Hello everyone,
I'm Lamhesh Jhurreea,an NFT artist on areaxnft.com . Am from Mauritius paradise Island 🇲🇺  am 27 years old. Am happy to joined the world's  NFT contest-Telos Mission NFT.
I got several NFTs on the areaxnft platform  based on the telos blockchain. Don't hesitate to visit my profile at https://areaxnft.com/profile/lamheshtelos to see my NFTs over there. 
CryptoKitties 
Description:- The CryptoKitties  is a collection of 100 unique CryptoKitties NFTs- unique collectibles that will be based on the telos blockchain-Erc721. CryptoKitties holders can participate in exclusive events such as NFT claims,Community giveaways and more. There will be 100 NFTs for sale, 10 NFTs for giveaways,5 NFTs for prize. Remember all Kitties are cool, but some are cooler than others depending on its rarity. Created with love by artist @lamheshtelos. CryptoKitties on the telos blockchain.
If you want to know more about crypto kitties you can hit me up on Twitter at:
#NFT #NFTart #Telos $TLOS https://twitter.com/NftAreax?t=FzOL0iP6uSHIo2FYNgk1ag&s=09
Telegram: https://t.me/lamhesh95                                                                                                                                                                                                                                                                                               
CryptoKitties would be so great since we since we already have kroco,ape,lizzy lizard 🦎 . It would give more varities of choices for NFTs lovers and collectors in the telos ecosystem. CryptoKitties holders will get their NFTs merch from me.If this project makes it in the top 5.
  50% will be for my NFT collection career growth, sustainability and maintenance.
There are many cat lovers out here and will use this edge to tap into the most meek-hearted people in the nft-verse and even to the people who are not into crypto as well. With this love for the cats, it's already a straight path achieving mass-adoption.
The 25% will be for the elderlies' orphanage but some of it will also be used to house and feed the stray cats as well.
25% will be for my chef career in the food and beverage sector. 
Since my nft collection is all about cats and alluring kitty designs.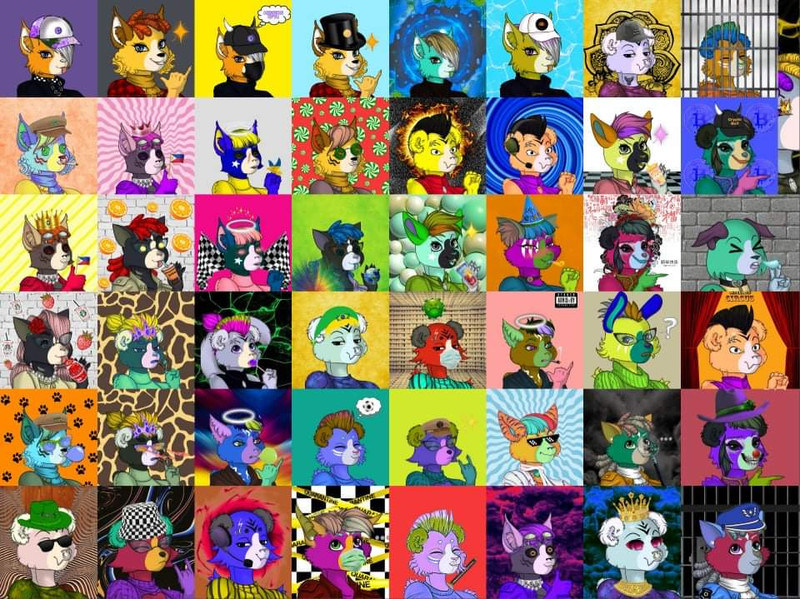 Your sincerely @lamheshtelos