Description
Hello, everyone!
I'm ShuFan, an pofessional and original artist of Metaverse illustration. I'm very delighted to be invited to the World's first NFT Art Contest —Telos Mission NFT. 
My artworks have been published on several public chains, and each artwork is unique. I have received strong support and credit from fans and buyers. And I'm very happy to release the first NFT collection on Telos.
This collection's name is Girls. It includes 10 painting artworks, 22 mints for each one. 220 NFTs in total, including 200 NFTs for sale, 10 NFTs for prize, 10 NFTs for giveaway. I hope you enjoy them.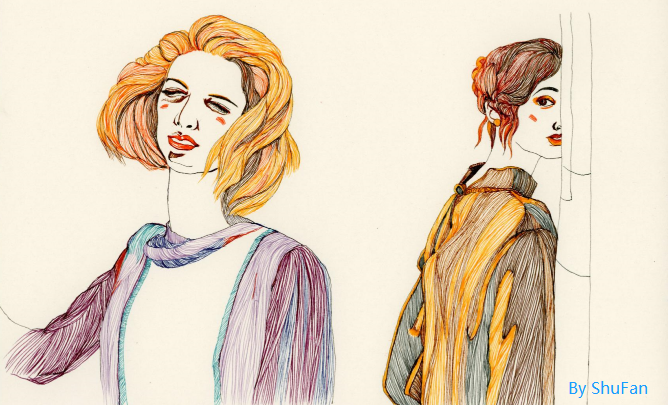 About Girls collection:  In the Metaverse, there are many kinds of Girls with different ideas. This time, the Girls we welcome are: Victoria and Addison, Zoe and Hannah, Aria, Penelope, Aurora, Riley, Willow, Leah, Emilia, Stella. They are all from the traditional painting world.
I look forward to sharing my original artworks with the world in the form of NFT. Each artwork is a limited edition. If you want to know more about me or my artworks, please follow me on Twitter or join Discord.
I have listed the 3 more clipped samples from Girls collection below (Assets), please enjoy!