Description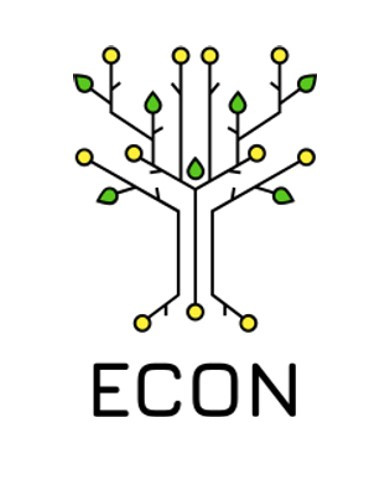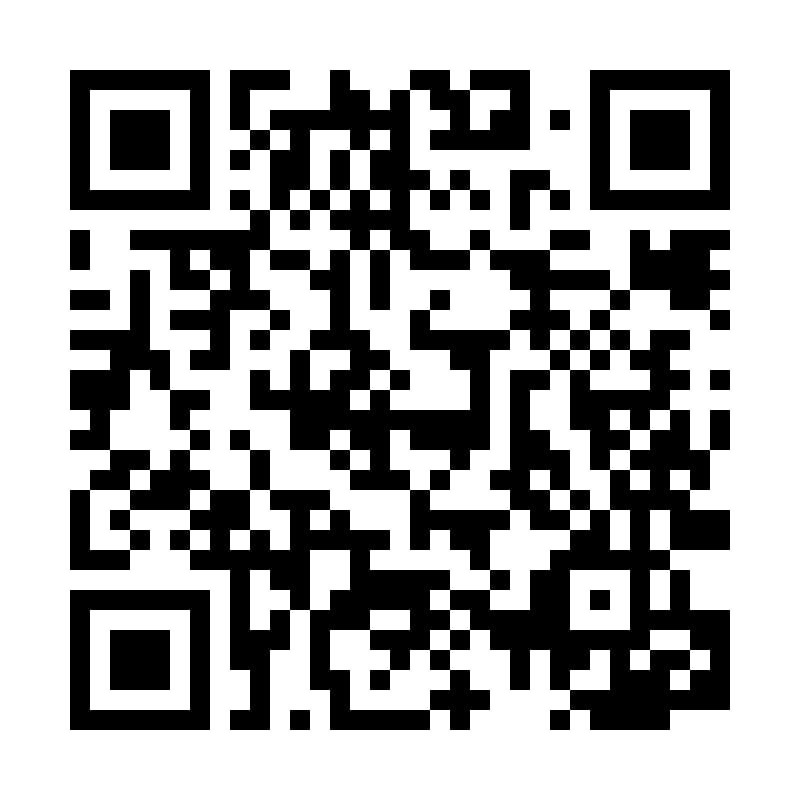 If the Health sector were a country it would be the fifth largest emitter on the planet - Report: 'Climate Footprint of the Health Sector."
S. Minds introduces ECON, an innovative platform for the green transition of the healthcare sector. We offer a customized solution for your organization. We are pioneers in applying the latest technologies to achieve a more sustainable world.
We address any health center that is interested in being more sustainable and reducing its impact on the environment, offering a solution that can also have great economic benefits by reducing its energy costs.
Visit our website for further information: https://sustainabiliy-minds.azurewebsites.net
What is ECON?
ECON is a web platform that customizes an ecological plan for your organization. To do this, we use external data (demographics, climate, etc.), internal data of your organization (physical structure, services, resources, staff, etc.), and data entered by the user to adjust the final plan.
The software calculates different parameters that have a decisive influence on the costs of your hospital center, and through algorithms that use artificial intelligence predicts strategies to follow, customized according to the distinctive characteristics of each health center.
ECON is a brilliant solution that brings value to hospitals, capable of understanding the environment and facilitating sustainability.
What is our value proposition?
We use cross-data and machine learning to reduce healthcare organizations' environmental impact and economic cost by applying a fully customized ECO plan.  
Our business plan:
In our model, we start from plan 0: it is the work we do before offering our service to the client and consists of collecting both external data (climatological, demographic, etc.) and internal data of the hospital (which are publicly available as the capacity, or that the hospital provides us with files, or with our interoperability). From this cross-referenced data (both external and internal), the client's energy costs and emissions are analyzed, on which the strategy is designed. The contract of our services for the use of the software and advice would not be a large initial outlay for the client (it would cost 2500 euros for the initial analysis). It is attractive the idea of the benefits of around 400,000 euros per year in terms of cost savings that they would have thanks to our service, so the advice would be made in exchange for 10% of the profits obtained. For future clients, thanks to artificial intelligence, the learning that we have acquired from the customer profiles we have worked with, will allow us to optimize more and more resources. After implementing the first group of strategies, a maintenance service will be offered for a monthly fee of 1000 euros. This service will consist of monitoring and tracking energy expenditure, suggesting new proposals as it evolves (if it rises again, to lower it further, to prevent it from skyrocketing), and updating the strategies as innovations in the sector come out to the market.
Scaling stages:
First stage: Private health care centers, initial strategy design.
Second stage: Maintenance of the service, extension to other centers (dental clinics, pharmacies, etc.).
Third stage: Offering of the service to public health centers, international expansion.
Who are we?
We are a multidisciplinary team made up of different profiles within the health sector:
Mireia Deumal: 23, female, Spain, Biomedical Science degree, master's degree in clinical trials & medical affairs
Roberto Castrillo: 22, male, Spain, Pharmacy & Biotechnology student
Gonzalo Lardiés: 23, male, Spain, Biomedical Engineering degree, master's degree in software engineering