Turn your trash into rewards by connecting trash from community to entrepreneurs, use TrashConnect now!


TrashConnect's Solution and Use case
Like many rapidly developing countries, the Philippines grapples with unsustainable plastic production/consumption and insufficient solid waste management infrastructure. A staggering 2.7 million tons of plastic waste are generated in the Philippines each year, and an estimated 20 percent ends up in the ocean. Comprised of more than 7,500 islands, the livelihoods of the Philippines' coastal communities, and the fishing, shipping, and tourism industries are especially vulnerable to the impacts of marine debris. (The World Bank, Market Study for Philippines: Plastics Circularity Opportunities and Barriers)
Considering that widespread the waste issue within the Philippines, we strongly believe that our app can greatly help out by connecting Entrepreneurs and Consumers.  The Entrepreneurs we have in mind are those who's main source of materials is recyclable waste. We want to bridge the solution to the existing Issue. Sadly consumers are only known to segregate waste according to biodegradable and non-biodegradable, however, we want to further educate them that there exists a better way, it is to properly segregate recyclable materials and bridge those who are in need of it throughout app, TrashConnect. 
Use of GNSS' High Accuracy Service
Galileo's High Accuracy Service would greatly improve the path routing of our solution. Not only that it would provide an accurate location, but we can further improve the shortest path to each consumers' pinned location.
Market potential
For our Market Potential, We've targeted the entrepreneurs that use recyclable materials to run their businesses.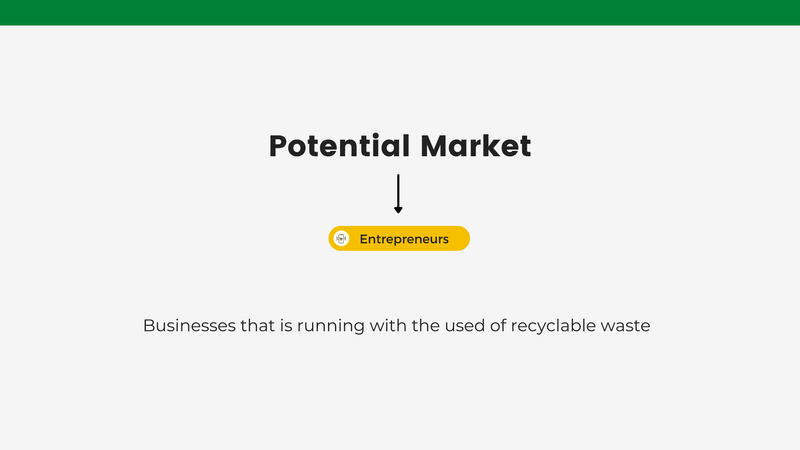 Innovation factor
The organization offers a service that provides benefits both to the community and the entrepreneurs. Through collecting data and researching the worlds of community and entrepreneurs in terms of waste management the service is created to bridge them with the integration of GNSS technology the location tracking and routing.
Technology used
With the programmers in our team, their technical skills in coding help a lot, We've initially created a project using: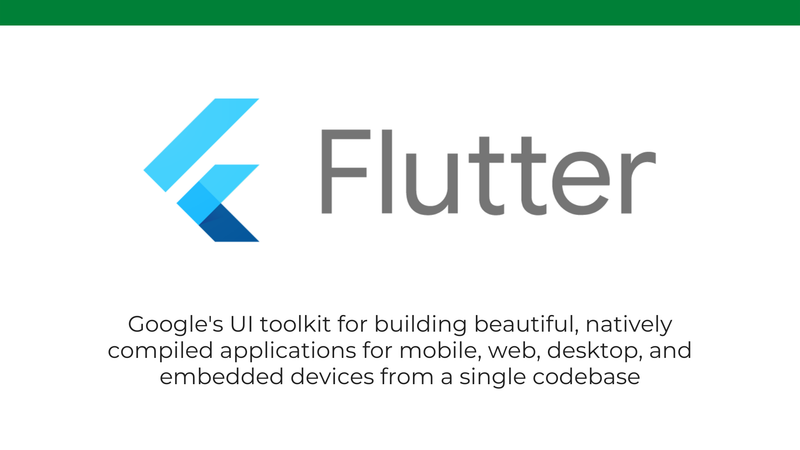 We've used this for our mobile application UI.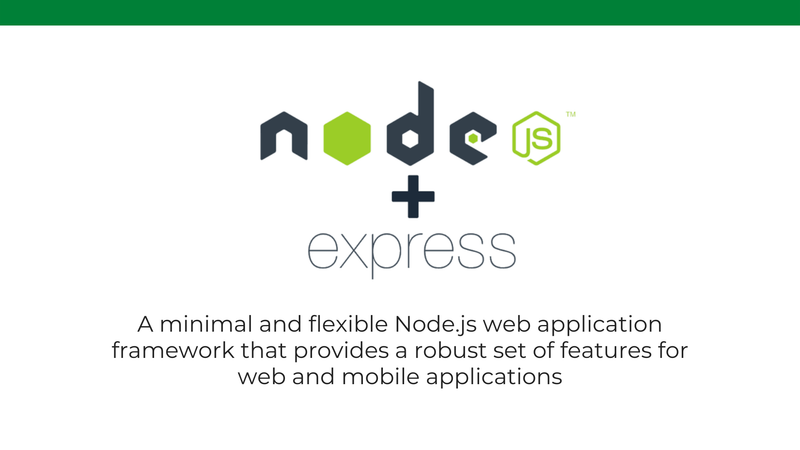 We've used this for our mobile application API.
Proof of concept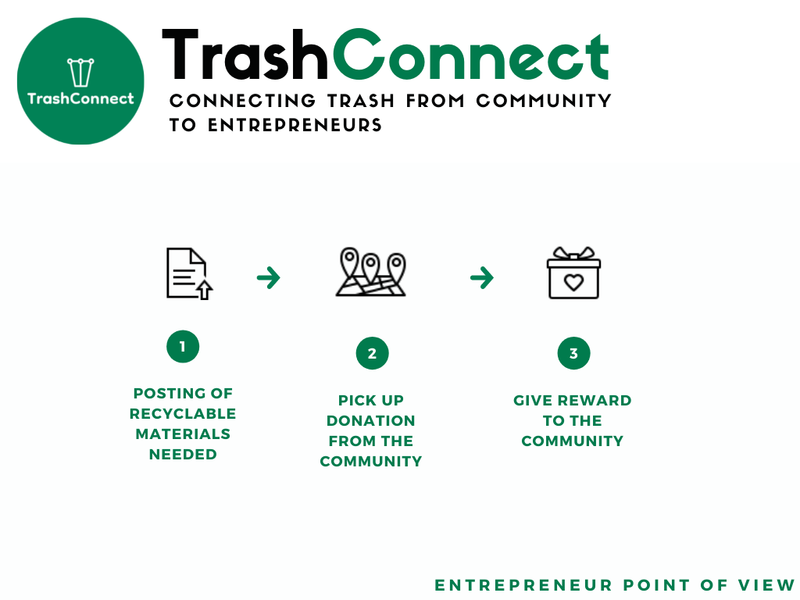 Business Model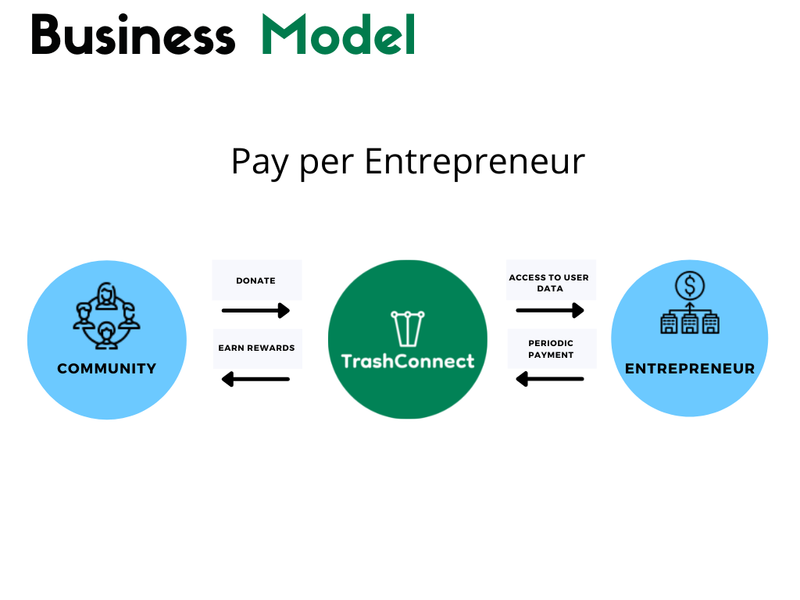 Team Composition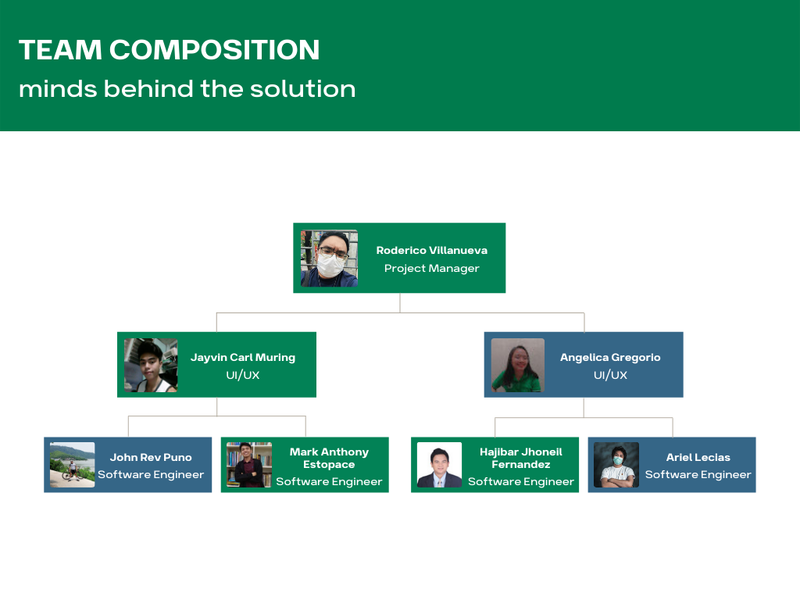 With our team of developers, designers, and project managers, we're able to produce a solution that benefits both entrepreneurs and the community.