Description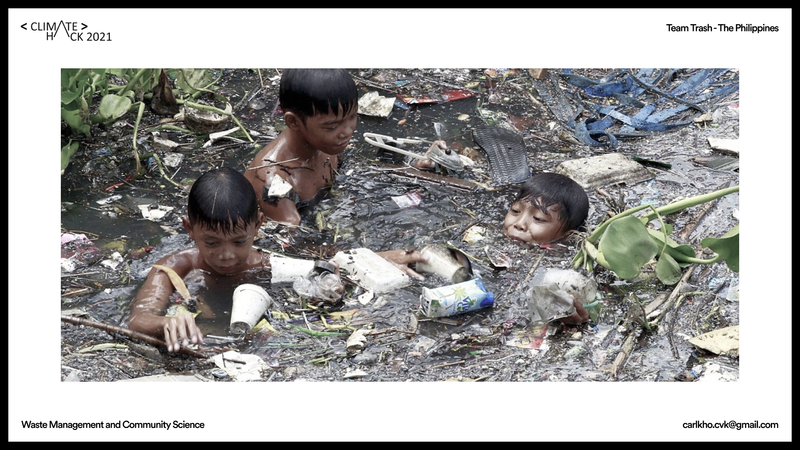 Typhoons in the PH negatively affect the community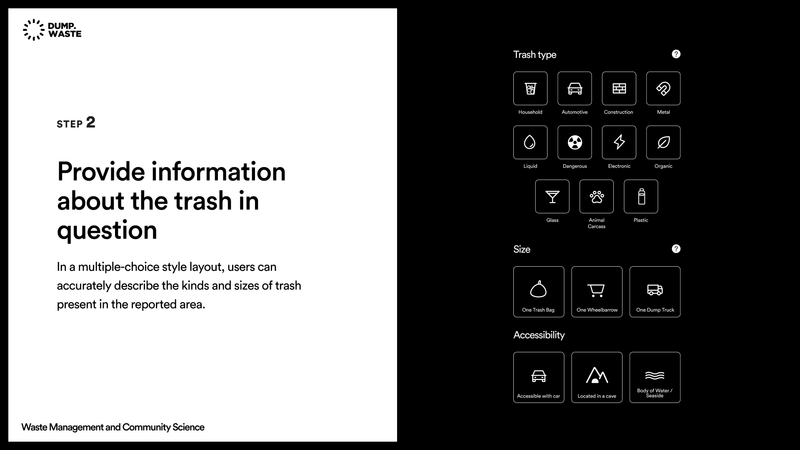 The interface of trash reporting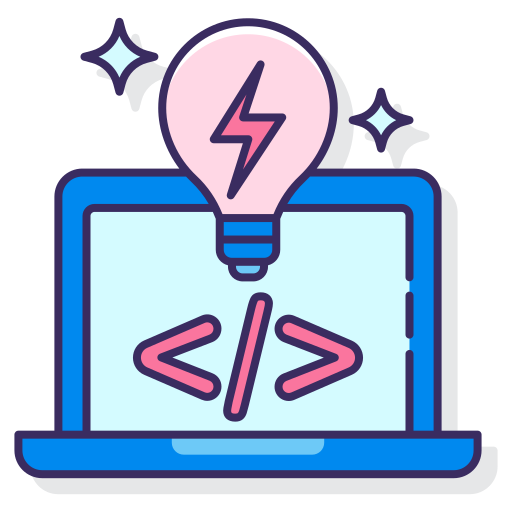 Idea
Our mobile app, Dump.waste, is a trash mapping solution to help Environmentalists, Environmental Non-Government Organizations (NGOs), Local Government Units (LGUs), and the average citizen create data-driven decisions as well as organize clean-ups with the help of empowering community science through a mobile app with user-friendly processes. 
We give the citizens a chance to post about the trash they see in a familiar Instagram my-story-like fashion, provide the government with a data map of identified trash hotspots in the city to help them create data-driven decisions against illegal dumping, and help organize clean-ups with the community and nurture a culture of frequent community clean-ups for a greener future.
This can be easily achieved in three steps: 
Photograph areas with illegal dump
Quickly provide accurate information about the trash in question
Pin and map the data 
(Optional) Organize clean-up events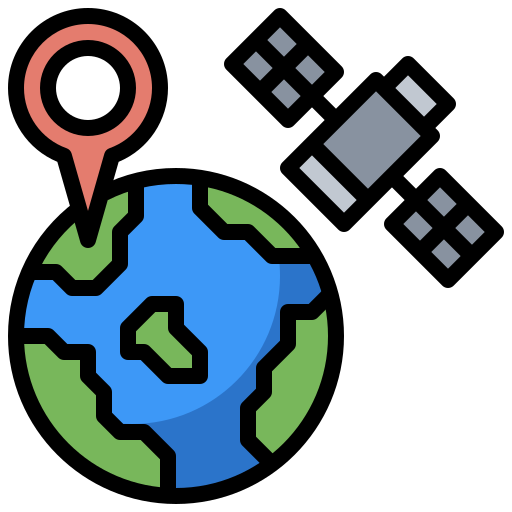 EU GNSS technologies (Galileo)
The use of EU GNSS is paramount to Dump.Waste. First, it can serve as a private satellite containing all the trashspots in every city. This project can then be replicated faster around the world. Second, once EU GNSS establishes all the trashpots, it can easily notify the government and citizens nearby about trash information and prompt them to take action. Climate change can finally be acted upon!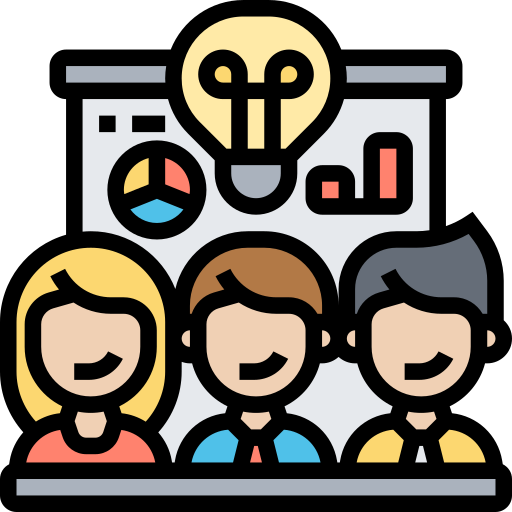 Team
Carl Kho
Founder and Product Designer
Nickie Himaya
Interaction (IX) Designer
Ghudz Tambis
Researcher
Kyla Hiyas
Researcher
Alessandra Kisteria
Marketing
Links
Papers & data to back Dump.Waste

Figma Prototype of the Dump.Waste Mobile App
Contact