Description
What would a trusted economy look like? We believe it's very simple. What we are creating is more than just a tokenized economy owned by its community. It's an idea of what we define value is, freedom. 
NYOTA is a digital asset platform that allows its users to send, convert and receive value for their goods and services. 
We are creating a merchant platform that allows an easy exchange of value. We have pegged NYOTA digital assets to Tanzanian shilling meaning 1NYT=1000TZSH our aim here it circulation and not accumulation. Imagine if NYOTA was traded as a medium of value for local purchases. We are one step closer to making this possible. 
Mobile money as paved the way for digital assets to bring back control to the real stake holders of value. With three simple step you can now participate in the digital economy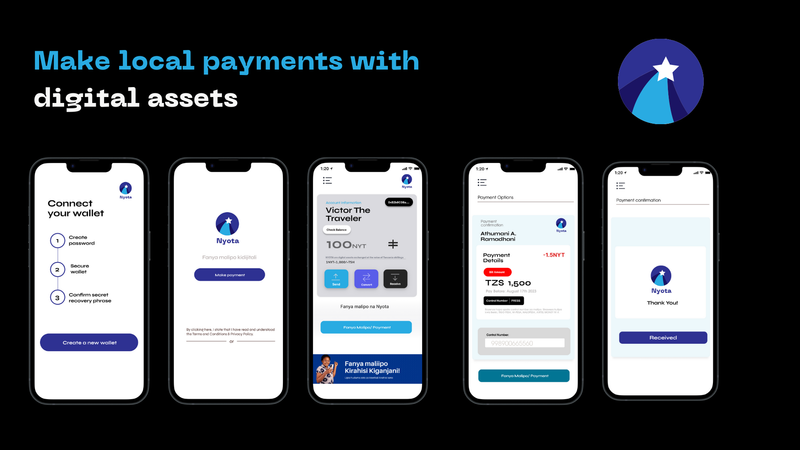 Our platform is user friendly and is the perfect get way to get you ready right away even at low entry level simple phone. We can use NYOTA on the USSD simple phone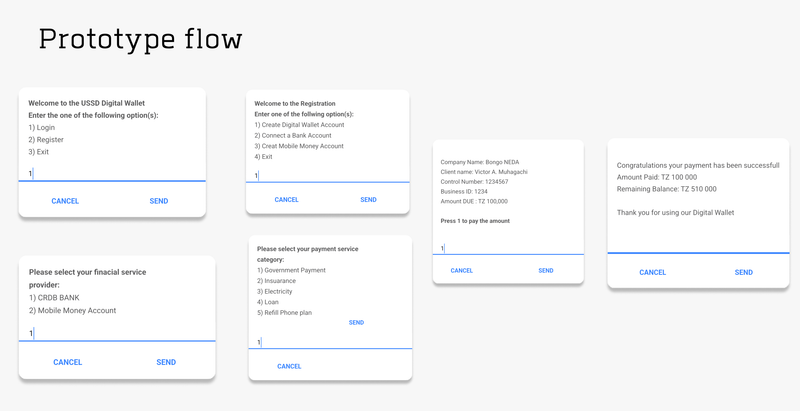 Nyota USSD frame work
The problem  
There is no financial inclusion without enabling access to inclusive solutions. How can we financially connect the digital economy with the local economy. We created NYOTA to be this bridge. 
The Solution
A key aspect of financial inclusion is the ability for people to participate in the economy, efficiently, transparently, and at little or no cost. NYOTA is more than a DeFi platform it is the bridge to bring underbanked individuals into the financial system offering fundamental financial services like account opening and loans.
Financial Inclusion Road Map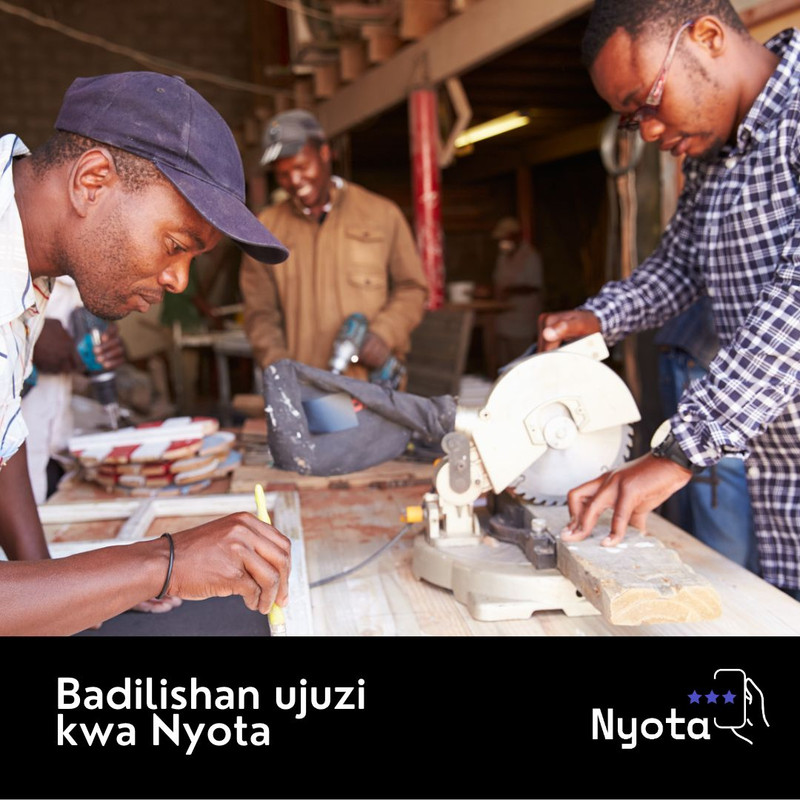 We want NYOTA to be a traded asset at points of sale POS we believe this is our best entry point to actualize impact. Based in Dar es salaam, Tanzania. We believe that financial inclusion can only be actualized through access. 
We are on a mission to empower communities to create and take ownership their own economies, but we can only achieve this by building the infrastructure for it.