Description
💎 Idea
Our solution is a travel companion app that provides a stress free experience in discovering everything local along the road less travelled.
   Roadmap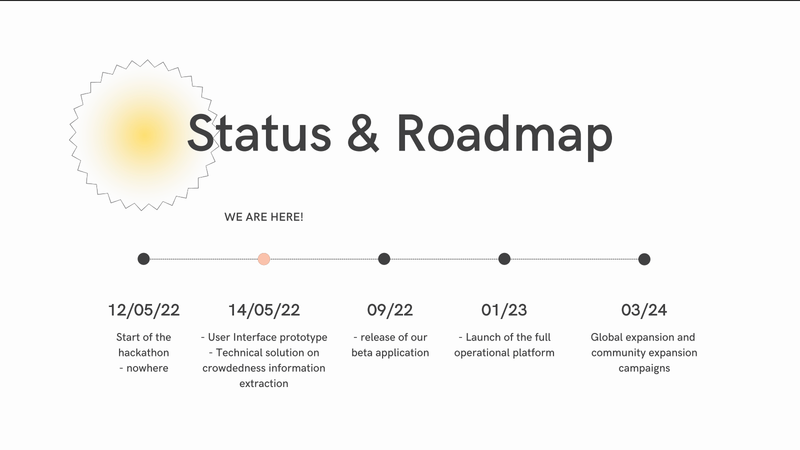 Planning

The app will be launched publicly in January 2023 

Revenue growth


We estimate 1 out of 6 customers will download the app once they have been exposed to some of our ads. 

From this, we estimated our revenue growth from 2023 to 2026

Go-to-market strategy

Depends on the market segment but essential we run ads on specific channels that are native to these segments

Pre-Launch - look for pioneers through cold calls for businesses and Reddit groups for travel enthusiasts
🛰️ EU space technologies
For the best experience possible you need accurate positioning data (GNSS) and live weather information. We turn this data into an insightful map: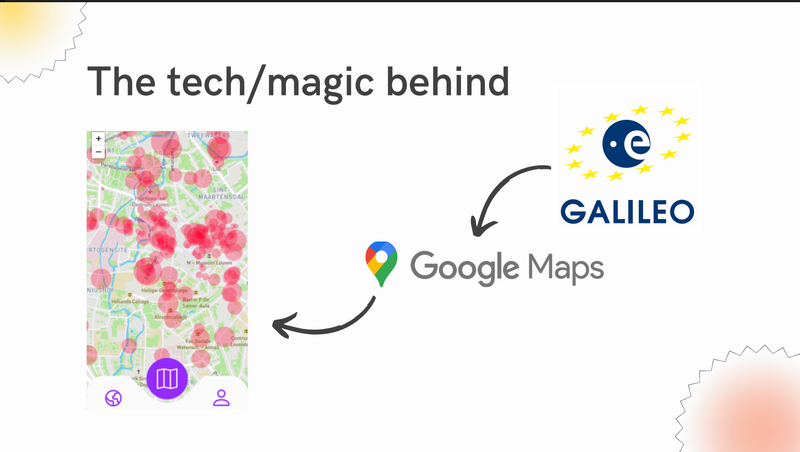 We derive this data from the Google API, based on this library and 
🏖️ (Re)Visit Europe
Our users don't need to worry about gathering options anymore, they get suggestions based on relevancy and sustainability.
experiencing cities and cultures
💪 Team 
Our team of 7 is internationally-minded as we consist of 7 different nationalities. For a startup in the tourism industry, this provides a strong-multicultural foundation!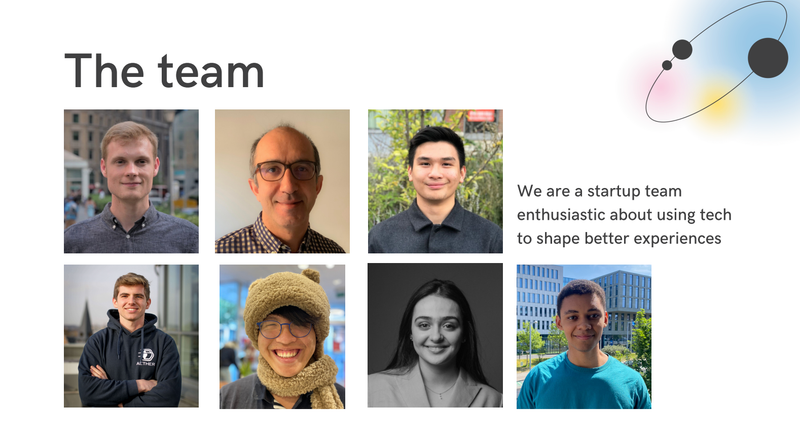 Roald: Team lead
Ozkan: Tech lead
Joppe: Software lead
William: Software dev
Louise: Software dev & UX
Milena: Business lead
Tiso: Business & support
William: API wizard