Description
💎 Idea
Q: Tell us about your idea here. Explain the problem and how you're going to solve it.
A: Our idea is to make saving ⛽ fuel fun, by creating a happy community focused on saving fuel and exploring great nature landscapes, venues and small towns.
Q: How a user can save fuel by using the app ?
A: We create a list of fuel-saving tips 💡. For example :
* By reducing speed and drive in a constant speed.
* App will suggest smallest route, using available navigation APIs
But enough with our tips 💡 *...
The real question is, why to follow them ?
Because at the same time, users will be rewarded 
-with community points 💯 , 
-ecology & nature books 📚 ,
-and maybe even partners coupons 🎫 , 
every time they follow the tips having the app running in the background.
---
*Also, our app tips are going to be focused arround "Playing my part" plan by IEA tips 💡.
They are great, take a minute to check them :
https://www.iea.org/reports/playing-my-part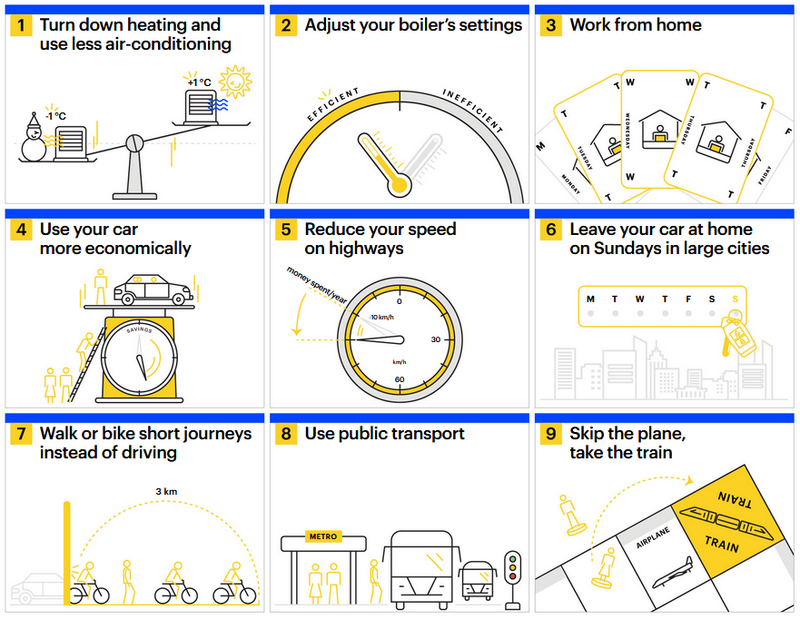 🛰️ EU space technologies
Highlight the data, information or signals you are using/intend to use in your idea. Include some information on how this brings value to your idea
🏖️ (Re)Visit Europe
Which of the 3 challenges are you solving (finding sustainable destinations, experiencing cities and cultures or exploring nature with care), and how does this make tourism more sustainable and digital?
All of them
💪 Team 
Tell us who is in your team, what role they have (e.g. coder/designer), and a 1-2 sentence bio.