Description
🚯 ILLEGAL DUMP SITE DETECTION


🛰️ EU space technologies
Multispectral Sentinel-2 satellite data and Corine land cover will be used as data sources.
https://land.copernicus.eu/
🏦 Space for the Financial World
Illegal dump site detection allows the prevention of soil degradation, groundwater pollution and improves air quality with the reduction of CO2 and methane emissions.
👨‍💻 Team
We are a team of experienced students and researchers with commercial experience. Each member of a team is a valuable part who is working with the delegated task with respect to the background.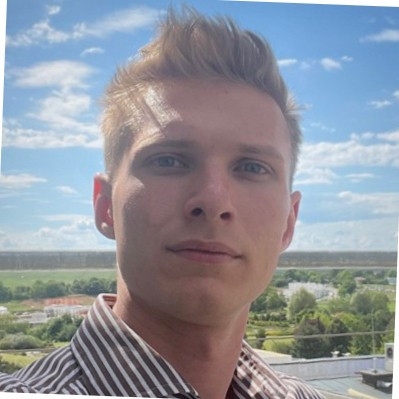 Andrii Khrystodulov - GIS Specialist, Front-End Dev, Data Analyst
Matt Hrkal - ML Engineer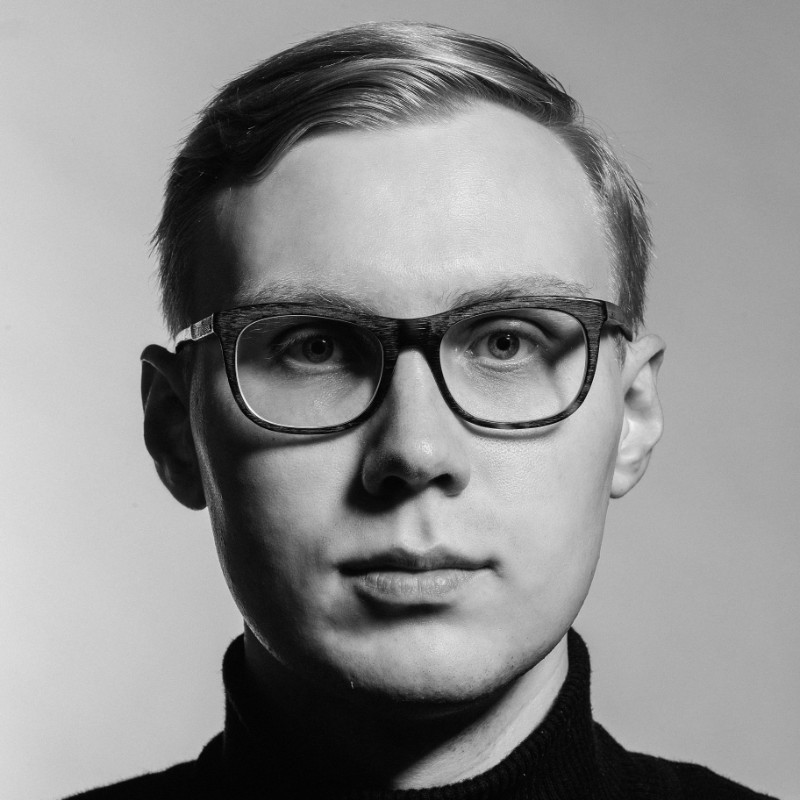 Aleksei Trubin - Senior Data Analyst, Ph.D. CZU (CULS)/ FLD (FFWS)
GIS, Remote sensing, Data Science, Machine learning, AI | Forestry, Geoinformatics