NAXOS - Peer Data for Safer Coastal Areas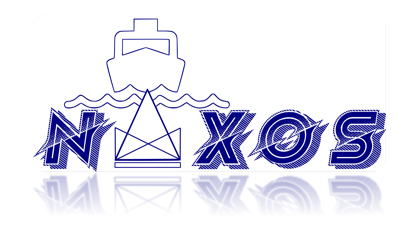 PROBLEM
Coastal datasets with high spatial and temporal resolution are scarce. Typically, European sea depth charts are updated every few years, and changes due to storms, sea level rise or tidal dynamics sometimes happen faster than the update frequency. 
RELEVANCE
Having accurate and updated seabed topography is relevant in many industrial, civil and military operations. For instance, think about going on a sailing trip and beaching (crashing against the seabed) because your depth chart is incorrect or think about off-shore structures, submarine cables, pipelines or maritime traffic lanes disrupted by changes of seabed morphology 
Also, having information on near-shore and coastline characteristics are essential to plan for amphibious missions. For example, knowing the allowable draft, the type of soil and the its bearing capacity for heavy machinery are relevant for geostrategic purposes.
NAXOS SOLUTION
We provide a platform to gather vessel2vessel information on seabed level from civilian maritime traffic tracks. This is used to augment current seabed depth charts with high-frequency data. These updates, together with satellite derived bathymetry from the Copernicus mission are supplied for industrial and military applications.
TEAM OVERVIEW
Raul Gonzalez - Space Policy & Defense
Debora Comparin - UI/UX & Data Visualization
Antonio Moreno - Hydraulics & EO Analysis