We are building feasible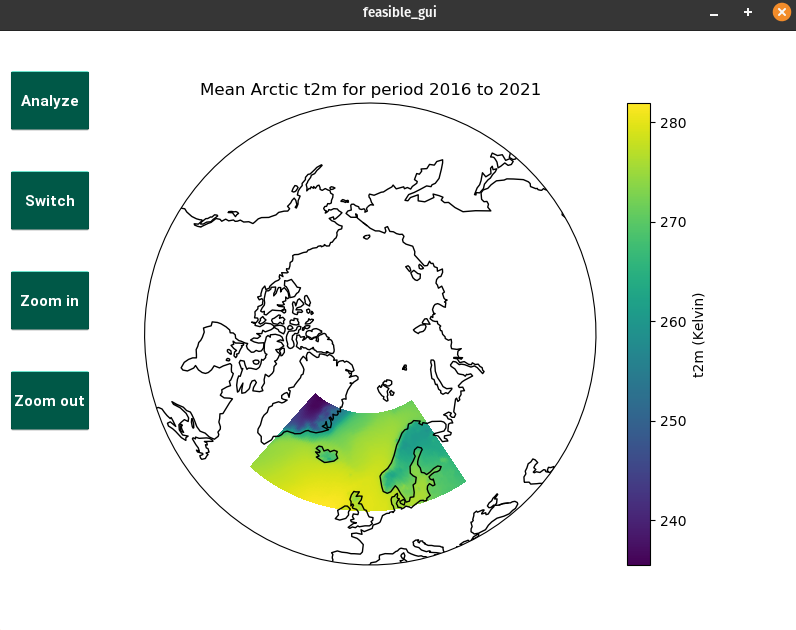 💎 Idea
By leveraging data such as:
- CO2 emission
- climate data
- digital elevation model [to be released] 
- physical model of atmosphere [to be released]
- live sensors deployed on the ground [to be released] 
We are building recommendation engine to assess feasibility of renewable energy sources in Arctic region 
🚀 EU space technologies
We are using Copernicus satellite data.
❄️ Connecting the Arctic
Life on Land
Team 
Tell us who is in your team, what role they have (e.g. coder/designer), and a 1-2 sentence bio.
Efe Bugra Acikalin [business guy] -> studying Business & Technology at Tampere University and has previous experience in startup hubs.
Rufat Bayramov [generalist] -> studying Robotics & AI at Tampere University with background in Aerospace Engineering
Phuoc Nguyen [coder/designer] -> studying Robotics & AI at Tampere University with background in Mechatronics Engineering