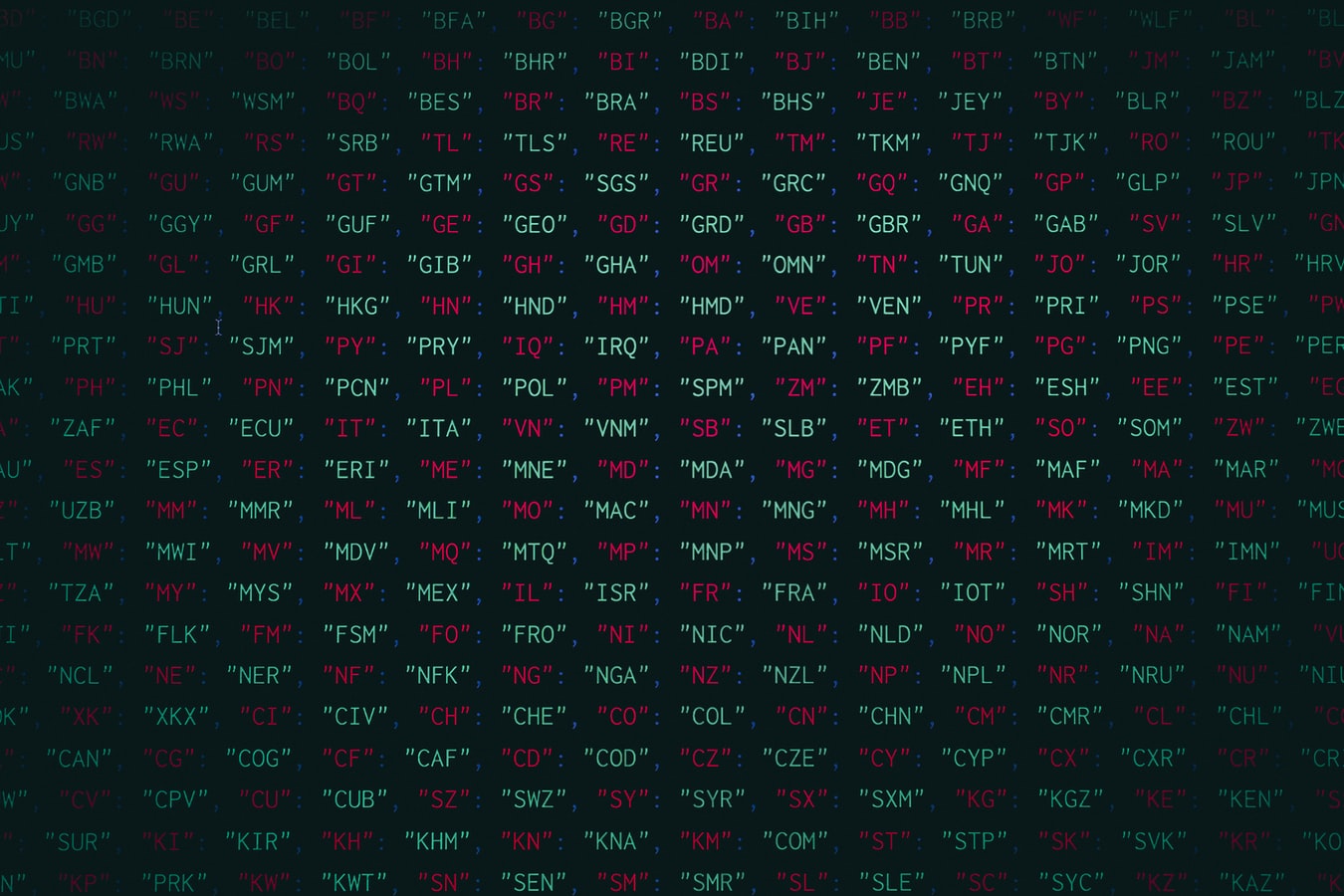 Our challenge with the CTT is over . If you were not aware of what was the purpose, to make it short, as we've already talked about it in previous posts, the D|Code Challenge aimed to provide the Portuguese national post services with a solution that could seamlessly read the barcodes that contain all the data about a certain package.
84 innovators from all over the world enrolled in our challenge – from the cold lands of Canada to the Middle East deserts but the winning team came from the warm lands of Brazil 🇧🇷. The dynamic duo, named "Post It", took home 8.000 euros, which translates to about 50.000 reais in the local currency. There were a lot of great projects but João and Juliana developed a brilliant solution that fits the needs of the CTT like a glove.
Here's why: they made sure to develop a mobile app that does exactly what it should. They even took their ingenuity a step further and made sure that the post officers could read the barcodes information without any Internet connection and made it compatible with the required iOS and Android versions. Delivering a letter or a package in a remote location and need more info about it? No worries, with Post It's solution, you've got an answer in less than two seconds 😱.
Moreover, even when data is missing or a reading error occurs, they developed an error correction scheme to fix up a large part of the barcode, which guarantees the mailmen have all the information they need. They also made sure that after the image is processed, the data collected is attached to the image's metadata – this is especially useful in cases where the post officers need to transfer their files to a new phone.
On top of all of this – and quite important as well - all the features are displayed in a user-friendly interface and the duo developed the app in such a way that is easy to maintain and develop further.
The winner was known through our platform earlier this month. 
During the voting period, the jury transferred more than 50.200 KAI and the winning team received 30.620 KAI. PIGEON and 4dcrypt ended on 2nd and 3rd place, respectively, and were granted a combined total of 19.535 KAI.
We couldn't be happier with the outcome of the challenge and we're looking forward to helping your company achieve such results as well. 
Looking for a tech solution to enhance your business? Organize a hackathon with us and leverage your company through the global innovators registered on our platform. 
Learn more here or contact us via [email protected].