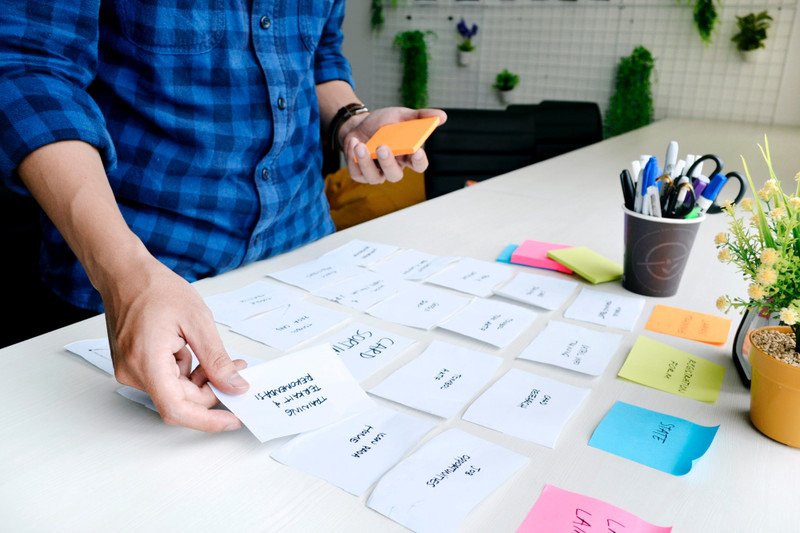 Providing an excellent hackathon experience for both our client brands and community members has been one of TAIKAI's priorities. Many companies go to great lengths to elevate customer satisfaction, by providing quality user service to fuel success, and we like to think we belong in that jar.
This is why we have worked hard to elevate (yet again) the standards on our platform and launch a revolutionary way of dealing with voting panels. So, ladies and gentlemen, without further ado, we give you the Voting Cart!
Make no mistake: in today's market, at the pace things evolve, standing out from the crowd is something to be proud of and our latest improvement, we feel, does just that. Although at the end of the day, a great overall experience comes from a multitude of aspects combined, user experience is not about concept psychology or product design. It is about getting inside users' minds and producing meaningful and relevant responses to their expectations. For us, this meant balancing client's requirements and participant's views, as well as judges' and mentors' inputs, in order to reach something interesting and valuable for all. 
What is the result, exactly? Well, our new Voting Cart simplifies the work of hackathon voting panels and opens the possibility for them to re-think decisions before submitting feedback. In other words, the experience will be like that of e-commerce, with project assessments added to carts (like shopping items) and, finally, a checkout (to conclude vote submission).
Not happy with this upturn, we also took the opportunity to create a second evolution, adding an extra qualitative layer, which will go beyond the KAI tokens and improve the experience of those who vote. This means voters will be able to add voting criteria and support even more transparency to the entire hackathon dynamic.   
For business owners looking out to grow and nurture progress, innovation and development, these are also big news because the platform is becoming more agile, close to quality requirements that impact the global experience coming out from promoting a hackathon with TAIKAI. 
Now that you know all about our latest feature, feel free to reach out to us and share your thoughts on what your next hackathon should be.