TAIKAI collaborated with professors from the Universities of Nottingham, Durham, and Karlstad to conduct and collect data from our hackathon's participants through a survey, so we can learn more about how our members interact with each other.
We ask for your collaboration to fill out this survey - it only takes a few minutes!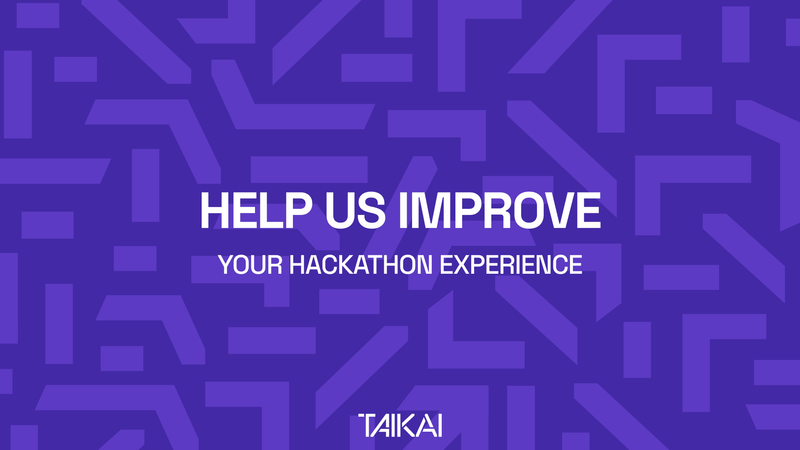 By participating in this study, please answer all questions with complete transparency. Participation is completely voluntary, so if you're feeling uncomfortable or disagreeable at any point during the survey, you can choose to opt out! 
The data obtained will be essential for determining how to best stimulate and strengthen collaboration within the community.
Each participant's feedback is essential so that we can optimize and provide the best online hackathon experience possible. 
Surveys play an important role in identifying areas that need improvement and optimizing existing features of a tool. By analyzing the responses to surveys, we will be able to identify opportunities for improvement and make necessary changes to enhance our platform and future products.
Additionally, we can use survey results to help improve internal processes and workflows, as well as optimize customer experiences.
Thank you for your time and collaboration!