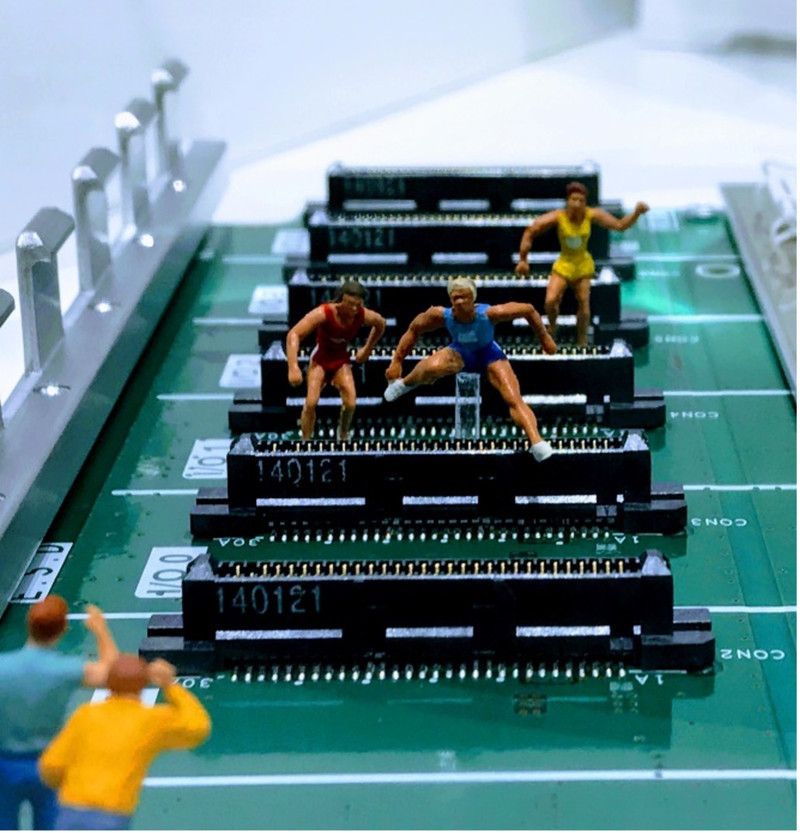 The ongoing disruption caused by the pandemic has been having interesting effects. As more and more people are relying on digital to manage every aspect of live, so do companies, therefore, focus on the use of online to build and maintain relationships with their communities - of potential customers, followers, and let's not forget, contributors.
High on the priority list when it comes to online is adaptable content that can be structured and organized to create customized and personalized experiences. Now, for us at TAIKAI, development  of such an environment had to be spotlighted and accelerated, since previous hackathon formats included a more physical support to both promoting brands and participants, and once we, as so many, made the quick shift to become 100% digital, changes had to happen. And they did. 
One of our goals for this year's first quarter was to implement enhancements on the client's back office and we are glad to announce, the mission has been accomplished! With a full redesign to the platform's navigation system, TAIKAI is now offering to organizations a much easier, more automated, and self-governed experience.
Companies looking out to boost innovation through challenges can now take full advantage of a simpler and cleaner workspace, that also provides them supporting data. 
Two good examples of how these latest improvements have come to shape are the Metrics Dashboard and the Challenge Checklist More data means additional information on key performance indicators that tell us how hackathons are performing, so the new console is something that can really help our clients on their innovation efforts. 
Also, to ensure that no steps are forgotten when launching and monitoring a new challenge by themselves, the checklist provides a helpful tool that turns companies even more autonomous. Don't worry, we are still here if you need us. 
If, until recently, complexity worked as a sort of guarantee for things to work - because they had intricate mechanisms behind them - today it is agility that separates companies adaptable to change and leading innovation.  
You wish for your organization to embrace a new, more resilient future, explore our exciting new possibilities on your next challenge.