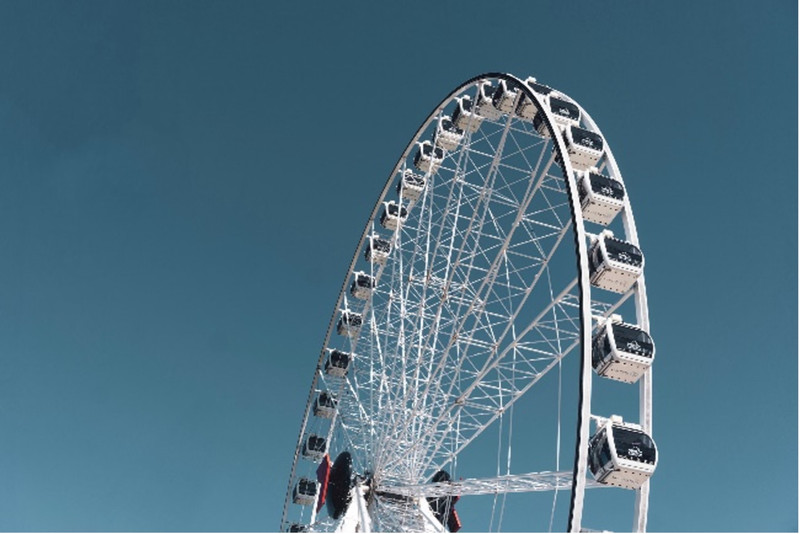 Is sustainable tech too good to be true?  
When it comes to sustainability, the tech industry faces a major challenge. Well, maybe more than one, but let's not derive. As the world becomes increasingly connected, data intake grows and so do power consumption and carbon emissions that contribute to the planet's climate crisis. 
Recent estimates indicate that 4% of global carbon emissions currently come from the Information and Communication Technologies ecosystem, and the trend is upward. By 2025, it could reach 8 or even 9%. Not that much of a problem? Let's zoom in: 4% is around the same as global emissions from aviation (pre-pandemic, of course), while 9% is the same as the impact produced by all cars existing today on Earth. 
Slightly anxious already, tech buff? 
So, we've been told technology is the mother of solutions to humanity's greatest challenges and after all it does more harm than good? The answer is no and one of our latest competitions, Hack for Good @ Home - Water is a great example of how two jarring notes on a score can sound amazing. 
Let's be honest: tech-based innovation is and will continue to be at the very heart of green transformation, environmental balance and social good - just like centripetal acceleration on a Ferris wheel! Water usage, solar and wind energy, waste management, agricultural monitoring, ocean scanning and every other topic you can think of depends on this tricky relation.   
As the pressure to act on sustainability builds, in addition to devising digital transformation strategies, the time has come for companies and organizations to focus on new ways to address problems and find solutions. But also for innovators, such as yourself, to raise the sleeves and take charge. Although humanity is at a critical juncture, there is no need to choose between reliability and sustainability, and TAIKAI is proud to be at the center stage, making the connection between the ones who identify opportunities to improve and the ones with the answers to fill in the blanks.