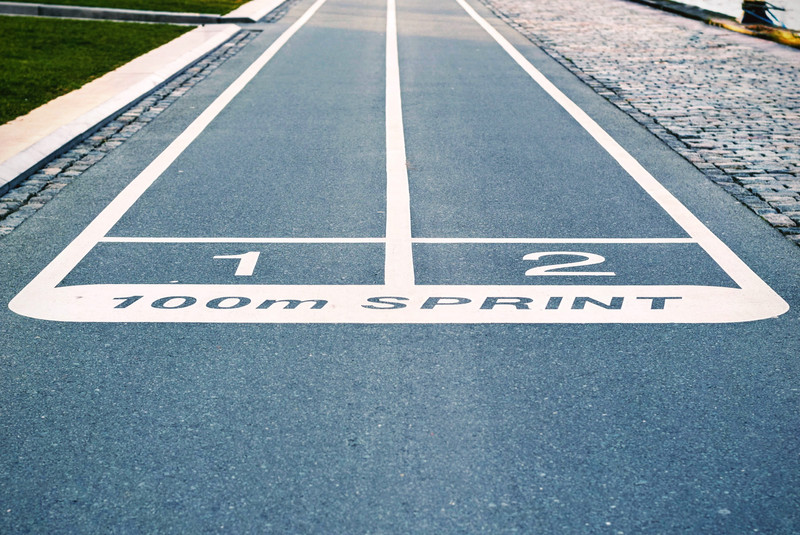 Well, truth be told, COVID-19 threw us a real curve ball. When the pandemic first hit globally, some eleven months ago, we were developing physical challenges. This meant following the usual procedure: welcoming registrations, gathering teams for a live event, looking over all the programming going on, and encouraging companies to share presentations on the challenge topic or a new-found technology that could instigate some sort of advantage to participants.
Then, march 2020 came and, all of a sudden, great changes had to happen almost instantly. And they did! Challenges turned online, opportunities with new companies popped up in different countries - like Brazil or Iceland - and our community grew more than we could ever anticipate, given the disruptive changes we all suddenly faced. 
It's definitely true what people say about necessity mothering invention. By adapting our strategy to respond the pandemic, we also invested in adding value to companies that want to continue empowering innovation through our challenge platform and this is how two important new releases came to shape.
Livestream is an excellent way to use video for business communications, talks, training, and workshops, enhancing the company's brand experience while feeding users. Without the need to juggle multiple platforms to manage video content and distribution, this is a feature that helps challenge promoters and participants to connect and learn, in a secure way. Working closer to the participants, enterprises can share their missions and values, upgrade future challenge goals and tune innovation objectives.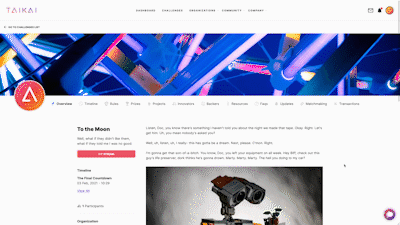 Our second "appetizer" for this month is a new option opened to companies that want to crowdsource internally, using our sort of competition dynamics - we call it Private Challenges. 
As it may have already been pointed out to you, there is a significant correlation between enterprise ideation rate and the growth in profit or net income: the more ideation, the faster they grow. And since the problem lies in finding those new ideas, private challenges - occult from the general community and limited to a number of guests that need an invitation to participate - should respond to all specific needs and goals.    
Summing up, constant improvement of our platform (and service, generally speaking) is a real trigger within TAIKAI. Will you let your company take advantage from it?