In the early ages of TAIKAI startup life, the notion of what can be accomplished through open innovation initiatives was already widely recognized, as an increasing number of challenges (external and inside companies) and innovators (actively seeking to solve them) turned it into a rich field for adding value and making a difference - so we thought.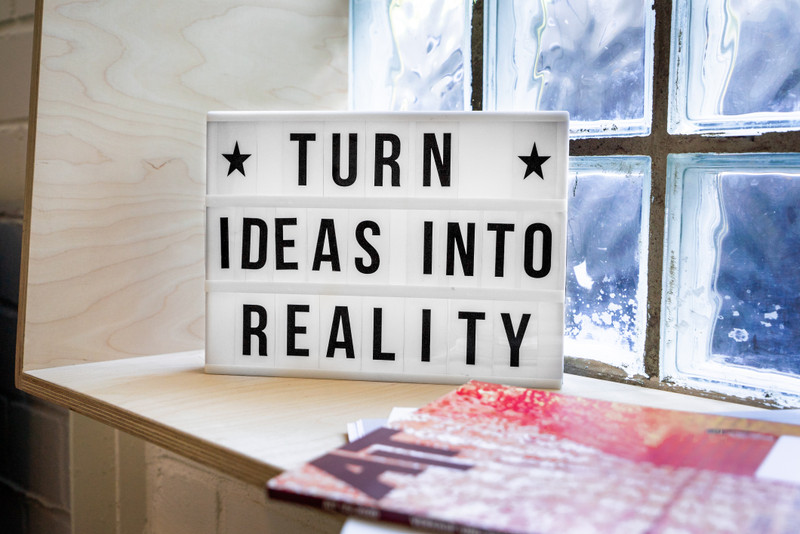 As we gradually have come to realize, the enabling part we first called upon ourselves grew into something much larger and, by now, we're overwhelmed - and humbled -, by just how much of our work is impacting companies, communities and, actually, the world! 
By continuously perfecting an integrated platform specifically designed for digital transformation and wider use, that is both user-friendly and top notched advanced, TAIKAI has opened its doors to collaborate with +80 registered organizations and businesses, from 13 different countries, in more than 800 projects, created to address problems in critical trend areas such as health tech, fintech and education. 
Recent examples that have made us specially proud include the BitHacks Challenge, in which multiple problems affecting society have been cracked with the use of artificial intelligence; The Grand Nordic Health Hackathon, that provided answers based on health, demography and quality of life to questions raised by Nordic Health sector; and Inova-san, a program connecting Nissan and university students who wish to undertake relevant causes for the social and economic development of Brazil.  
Adding to the capability of providing the platform for innovation to happen, we have understood the power of extending an helping hand to enterprises with their design thinking processes applied to challenges, so they can extract the best outcomes from working with a multicultural audience of bright minds, eager to disrupt and transform. 
From listening carefully to companies' anxieties and welcoming innovators reviews, we have been able to develop a set of differentiating features, original improvements not possible with a simple self-service platform. Our transparent voting system, to start with, uses blockchain technology; the community token we have created to reward contributors and allow them to stand out is another example of just how far we're willing to go in order to build up the right kind of legacy: 
Meaningful global impact, through collaboration.
And although the "dark side" of the pandemic threatened to impact hackathons and other open innovation challenges (namely the ones with physical venues), our quick shift to full remote mode has made it easy for all our stakeholders to not lose sight from the "prize" and continue to gather ideas, find solutions and boost change. 
If by now we have not made a compelling case for your company to invest in open innovation with TAIKAI, perhaps we should let the network do it for us: you can find more information at taikai.network, including success projects, solutions developed in the past, partners that already rely on our skills and (lucky) winners from previous challenges.