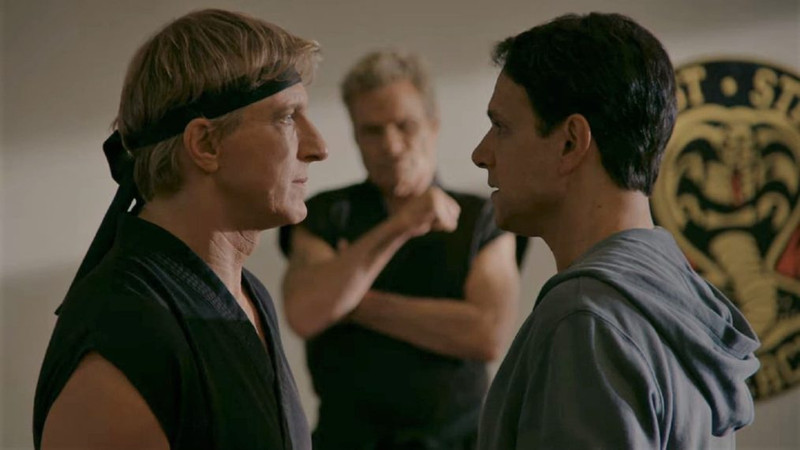 Innovator-San, welcome to the open-innovation dojo promoted by Nissan. Seat tight and fasten your seatbelt as this may change the course of your life - you might find what you would really like to dedicate your professional life to at the same time you're positively impacting your community. What could be a better combo?
Here's how: the program will mix technology and collaboration among participants to tackle real problems of the Southern side of the Rio de Janeiro district, also known as the Sul-Fluminense region. But it does not end here. Inova-San's parallel objective is to identify, stimulate and contribute to the education of the participants who desire to pursue an entrepreneurship career and deal with social impact and technology challenges – both extremely relevant for the further economic and social development of Brazil.
There are three main categories you can develop a project in: Environment, Smart Mobility, and Healthcare.
To be one of the eligible participants, you must either be a student of one of the universities of the Sul-Fluminense region or be an invited participant. On both occasions, you must be at least 16 years old. Additionally, you must be part of a team of at least three members and a maximum of five. Are you enrolled but still don't have a team? Fear nothing, you may as well use our matchmaking tool.
On top of being able to work with very interesting people and enriching your local community, there are other awesome prizes. The winning teams will, among other things, be given access to four hours of technical mentorship, a trip to a capital that's still to be defined (hopefully Covid-19 will enable this), mentorship with invited executives, and you'll be given a chance to present your pitch on three events with partners from the program.
You can also access more information about the challenge on the official page.
For our Brazilian audience, you can expect more initiatives like this happening. We have got a partnership with our good friends from Haze Shift and we will now be the main platform for their open-innovation hackathons. Keep yourself updated on this by following our social media and subscribing to our newsletter. Many more hackathons from all around the world to come!