Essential to both society and the economy on a global scale, Construction is generally observed as an industry that has not evolved to embrace and make the most of one of today's fast-changing tendencies: digitalization.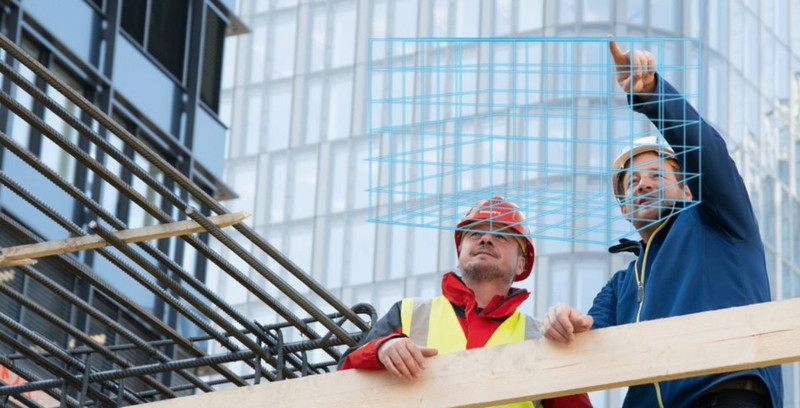 Trailing somewhat behind when applying technology to solve obstacles, Construction will finally be one step (or more!?) ahead, after Hilti's 2021 Smart Construction Challenge, powered by TAIKAI platform. 
A global construction giant, Hilti is looking out to make construction sites smarter using a holistic approach, with innovation at its core. 
But rather than targeting new top-notch products and services through a wider pool of people, the company has developed a one-year challenge to work as a tool of employer branding and enhance talent acquisition. 
The reward for the winners? A job within the company. The upside for Hilti? An inventive "recruitment program", that will attract tech and business people, eager to perform and shine.
Hilti's 2021 Smart Construction Challenge  is becoming a valuable use case of how social innovation initiatives can broaden companies' horizons (beyond solution design thinking), and a great example of how real-world problems that need practical solutions can rely on the power of immersion, collaboration and human resources initiatives to be effectively solved. 
From November 2020 to September 2021, Hilti's challenge will develop through seven different stages, one of them involving a special kind of collaborative at-will relationship: mentoring. 
A group of the company's top executives will provide guidance to participants using experience to engage, empower and ultimately, recruit. 
To sum up, enterprise innovation is no longer (just) a case of community thinking to generate clever solutions. By investing in open collaboration with TAIKAI, companies are paving their way to foster great teams and brighter futures. 
Find more information at taikai.network, including projects, solutions and partners.