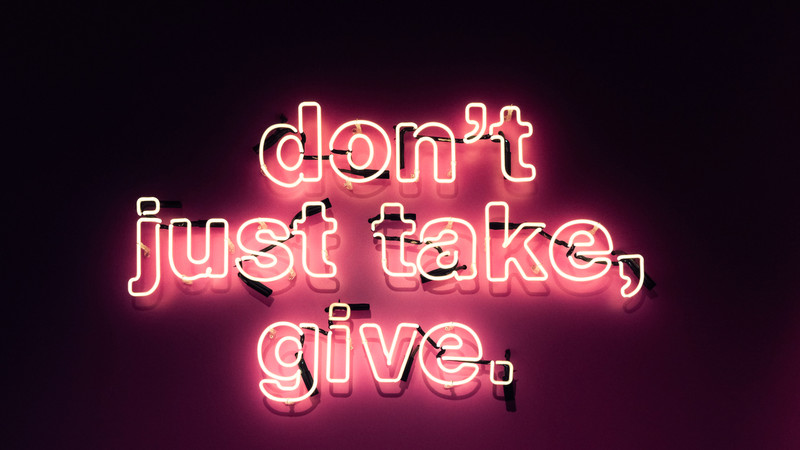 From time to time, we hear about how young factions of society seem to be increasingly more disenfranchised or disengaged with relevant issues. Political processes are a good example of how a portion of the population with little or no influence in decisions feels and acts alienated, accepting long-term impacts that stretch far beyond. 
Participation, in most of its forms, appears to be a real challenge! Still, one of our latest competitions, SOLVE THE GAP - 48th EU Youth Digital Hackathon, recently showed how engagement eventually wins and leads to enduring action - if we shine a light on the right sort of drives.
Taking a plunge deeper into participation, we realize that never before have so many young people been involved in movements for change worldwide. They are taking to the streets and using online social networks and communities to connect, express their voices, and campaign for change. They are protesting against authoritarian regimes, corruption, and inequalities. They are fighting for sustainable development and a better future for current and new generations. 
However, in some areas - such as the political representation of young women and men, that remains limited - there is a lot of work to be done and TAIKAI just recently played its part by connecting with the European Commission to deploy SOLVE THE GAP. The results have been tremendous and some of our conclusions should not surprise you.
As in everything else, "show me the money!" - that is to say, rewards or prizes - remain nice to have in hackathon culture. But the minds shaping tomorrow's everything are very much triggered by intangible benefits, such as learning experiences, networking, and personal growth opportunities. Can you picture Greta Thunberg's campaign for immediate action against climate change without the powerful belief that it is the right thing to do? Was she thinking about global headlines when she first sat on the Swedish parliament stairs? 
Just as the Merovingian put it, "where some see coincidence, I see consequence". The solid steps our community of innovators is taking towards solving all sorts of problems are a cause and an effect in itself and that is one of our biggest strengths. Being involved and participating allows exchanging wacky ideas, embracing innovative methodologies, testing limits, and finding a place and a voice on things that matter. Ready for the next challenge?