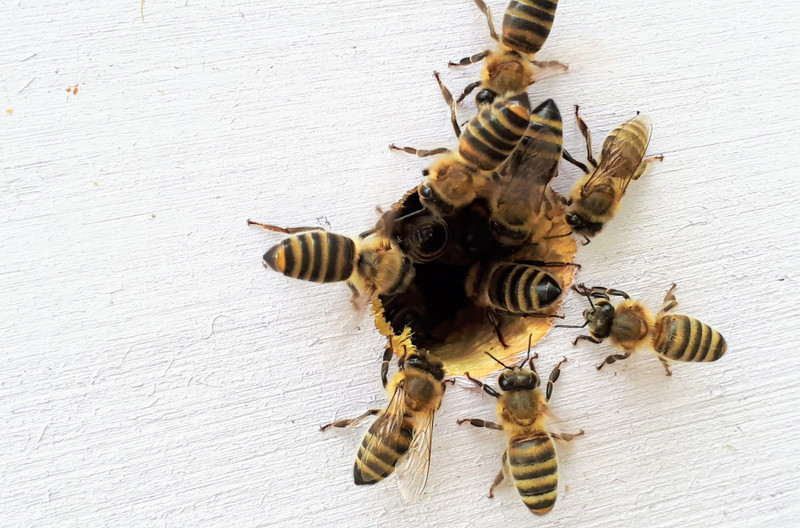 Community engagement increases the visibility and understanding of issues and empowers groups to have their say over decisions that affect lives in many ways. As we have said before, creating bonds and nurturing relationships leads to active groups with common interests that can (and do) change the way things are done - for the better.
Not that long ago, who would have imagined the possibility of having communities sprinkled all over the world coming together to address problems as wide as climate change or peacemaking, and as specific as a tech tool or a product prototype? And yet, the network continues to grow and the number of projects submitted to our platform reinforce the idea that, just as Steve Jobs put it, "it takes a lot of hard work to make something simple", and definitely the best way to achieve it is by working together. 
From our side, it's about casting a wider net to get more people involved and providing you/them better ways of tailoring solutions to the world's needs. Your part in this continues to be all the most important and inviting others to join in and bang the table is too.