The future of NFTs and its use-cases in digital art is very promising and growing each day. We are excited to be providing the technology needed to make this a reality for CryptoZau and his digital artwork.
Luis Zau is one of the most promising and emerging Portuguese digital artists and a major talent in contemporary art. His art and vision, started to spread worldwide and enabled him to establish successful projects and partnerships, involving brands and artists in memorable experiences. CryptoZau's Digital Art Gallery will be launching in October 2021.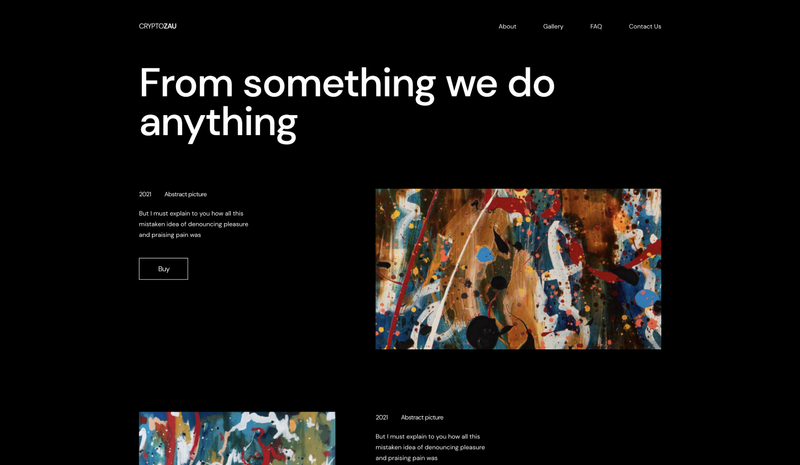 NFTs are helping to solve problems that have long been central to digital art: how do you claim ownership of something that can be easily and endlessly duplicated? And what does ownership of art mean in the first place? You can learn more about it on our Academy Series #2: Digital Ownership.
CryptoZau is leveraging BEPRO's NFT Technology and Codebase
BEPRO Network's bepro-js NFT Technology and Codebase allows any project to launch their NFT business quickly and efficiently. Also, with bepro-js we give a white-label solution for artists and galleries to create their own online digital showcase, using their own brand and naming.A simple NFT Collectibles contract where you can create a limited set of NFTs available. You can read more on how to start building an NFT Art Gallery: https://docs.bepro.network/sdk-documentation/start-building/how-to-guides/create-an-nft