Hack The Electron - B
The smart meter is a fundamental component of the grid of the future.
This small piece of equipment is packed with a myriad of functionalities and is able to provide a lot of near-real-time information that can be of use to the end customer.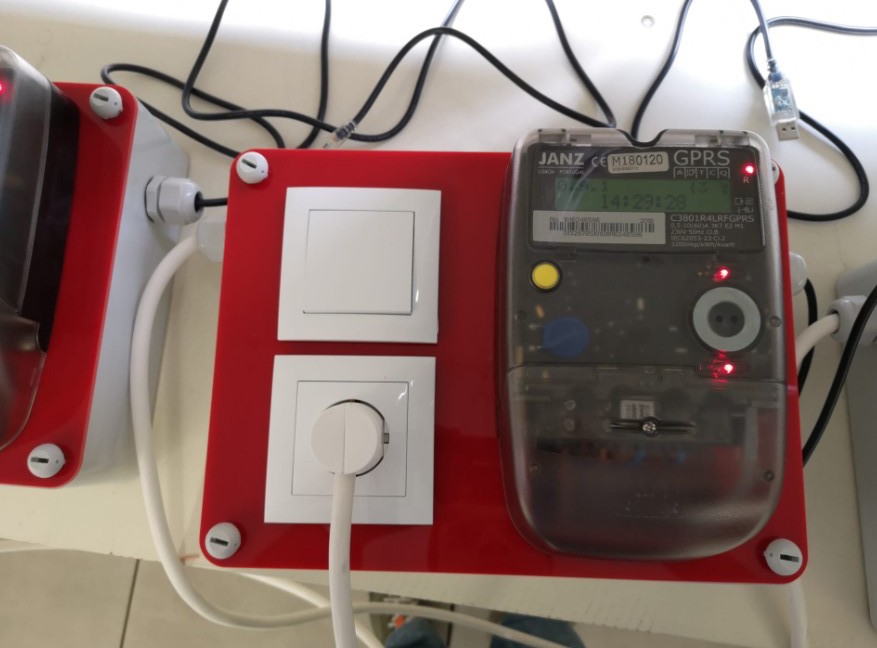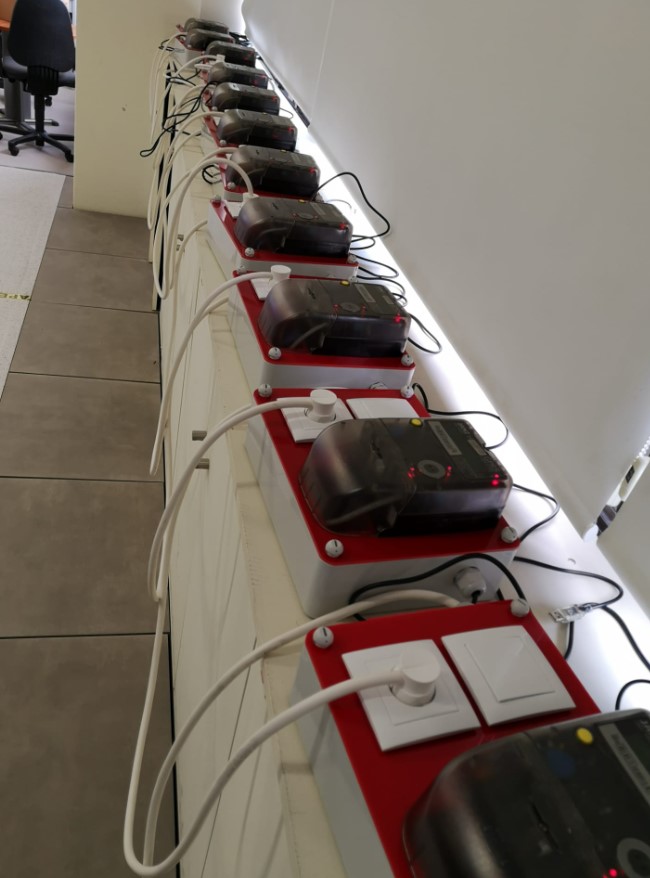 All this knowledge is accessible through the HAN (Home area network) port which is present in every smart meter.
The question behind this challenge is, therefore, simple. Can you interact directly with the meter's HAN port and design services that bring value to the final customer?
In order to test and develop your solution, you will have access to a plug-and-play smart meter kit (including protocol specifications). This kit will contain a single-phase smart meter with a USB adapter connected to its HAN port (you can, therefore, just connect it to your PC and you are ready to interact with the meter). The smart meter will also be connected to a standard power plug which will enable you to load it with as many different appliances/devices as you want.
This Stream is limited to 20 teams. If you want to participate, you will have to fill out this form until 15 of June, where you will have to describe your idea/solution in some detail. The most innovative projects will be selected to go to the next phase and receive the smart meter kit for further development starting the delivery on 1 of June until the 20 smart meters are distributed.
As a starting point, we share below some ideas which you can explore, although we hope that you will be able to come up with something much more innovative:
Digital signature of appliances: which appliance has been turned on/off, can you detect it from the current/voltage measured?
Battery management: can you leverage meter functionalities to develop efficient algorithms for managing EVs and battery charging/discharging cycles based on actual time-of-use tariff and energy production/consumption?
Demand Side Response: can you implement an algorithm simulating in-house load management as a response to a request from the grid (e.g. momentary load reduction)?
Contracted power guidance: can you calculate the optimal contracted power threshold level based on the internal circuit breaker opening curve algorithm and historical levels of consumption?
Energy consumption/production pattern alerts: would it be useful to alert the customer (or someone related to the customer) if the consumption/production pattern is different from expected? There is Sun but no PV production? There is consumption but no one at home to justify it .The consumption pattern changed without justification – is there a problem at home?
App for energy: what kind of interesting App can you develop to transform smart meter data into valuable information for the customer (energy consumption/production, power levels, alerts/notifications, recommendations, …)?
Smart meter interface emulator: can you design and develop an emulator of the smart meter data interface, where it would be possible to configure the meter context/behaviour (e.g., load/production profiles, register values along time)?
Do you have questions or doubts?
Reach us through our Taikai Slack, by join us through http://bit.ly/jointaikaislack posting your issues on #edp-hackthehelectron-a channel. We'll have people from EDP to answer any technical questions that may rise.
Partners