Clever Advertising, one of the biggest PR and digital marketing agencies in the world of gaming, is using BEPRO Network's NFT Factory Codebase to build innovative NFT features into their products and services! With this new builder on top of BEPRO Network, the potential for builders and developers contributing to and using our codebase increases significantly.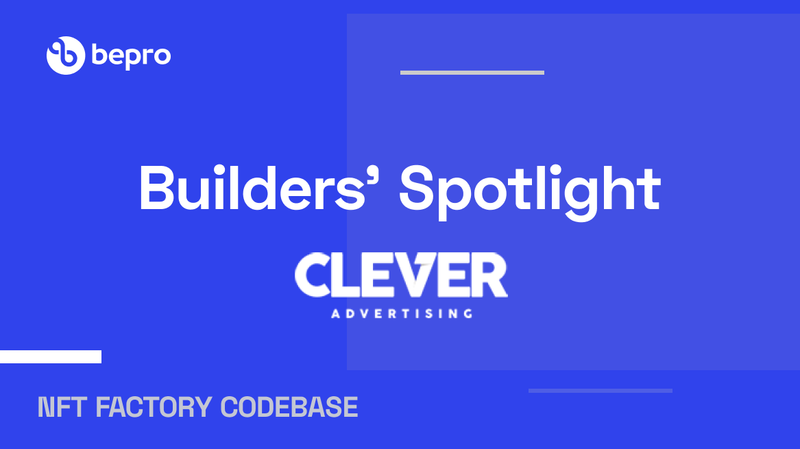 NFTs for Marketing and PR
Clever Advertising is a leading PR and marketing agency for gaming, with over 250 employees. Their clients include some of the biggest names in gaming such as Bet365 and PokerStars. Their media buying activities have resulted in over 500M monthly unique visitors to their clients' websites and over 400k+ users acquired. When it comes to publishing, social media and mobile, Clever Advertising has a reach of over 10M people across 3,000 websites and over 200 online communities.
BEPRO Network is thrilled to be providing Clever Advertising with the capabilities to augment their PR and digital marketing activities with next generation, NFT based strategies and outreach.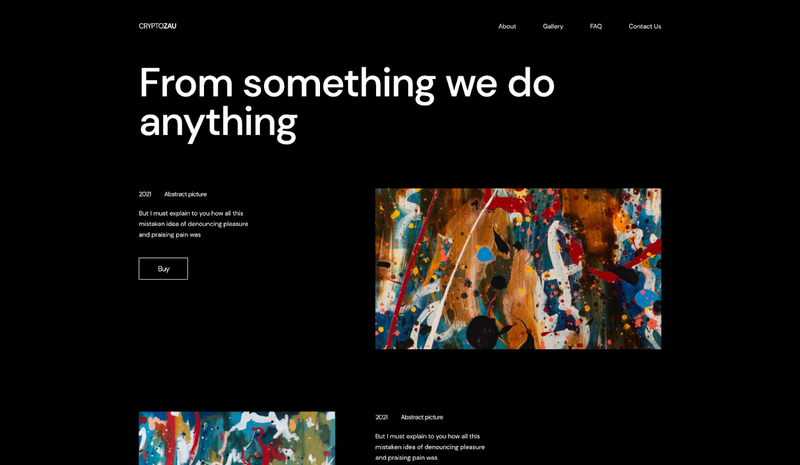 Clever Advertising powered NFT Art Platform coming soon.
BEPRO Network's Bepro-js NFT Factory Codebase allows any team to startup their NFT business quickly and efficiently. Working with Clever Advertising can open up many business development opportunities for NFT ventures within their extensive network in gaming. The future of NFTs use-cases in gaming, online entertainment and digital art is very promising, and we are excited to be providing the critical technology to make these ventures a reality.